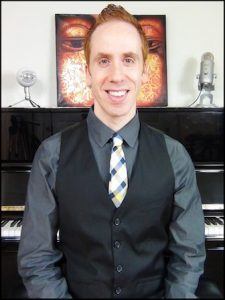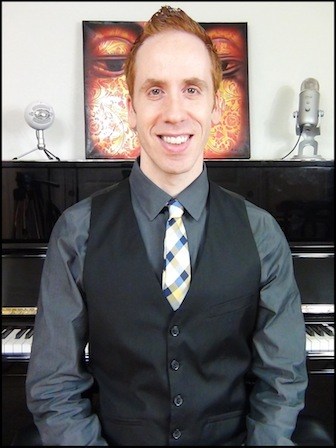 World touring jazz pianist Steve Nixon's tips for playing great jazz piano.
1) Your chords have to be 100% authentic in the jazz style
That means using chords that contain the prettiest notes. If you only play triads and basic chords you're missing 99% of the style.
As far as jazz piano tips go this is a huge one!
You don't want your playing to sound cheesy right? Great jazz chords must contain notes like the 7th, 9th, 11, and 13th. They should be balanced properly with the right note order too.
2) Learn the 7 most common chord progressions in jazz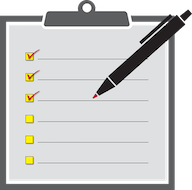 Jazz is a style of music that features many of the same chord progressions over and over again.
Instead of looking at every chord individually it's critical that you start seeing chords as patterns. This will set your playing free. That's because these 7 jazz patterns are in 99% of jazz tunes. Learn them and watch your playing skyrocket.
In fact, the reason I can play piano jazz arrangements quickly and instantaneously is because I see everything as patterns.
3) You must learn how to take a great solo on every song you play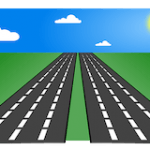 Jazz is a style that's filled with improvisation. It's at the very core of the genre of music. So, it's expected that you know how to take a great solo on every tune.
4) You must use authentic swing rhythms in your playing
Jazz is a very rhythmic style of music. There are classic rhythms that every great jazz pianist uses in their playing. They're syncopated and groove like crazy! If you play everything on the downbeat you're missing a big part of this style.
5) You must substitute your own unique chords into every piano jazz song you play
If you want to avoid the pain of sounding like a total newbie you should absolutely be changing some of the chords in your songs.
Don't sound like a million other wannabes. Be you! Audiences love it when you can insert unexpected and hip chords into your songs.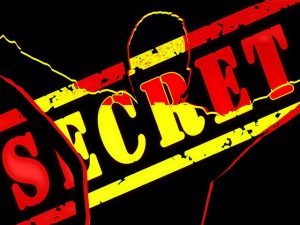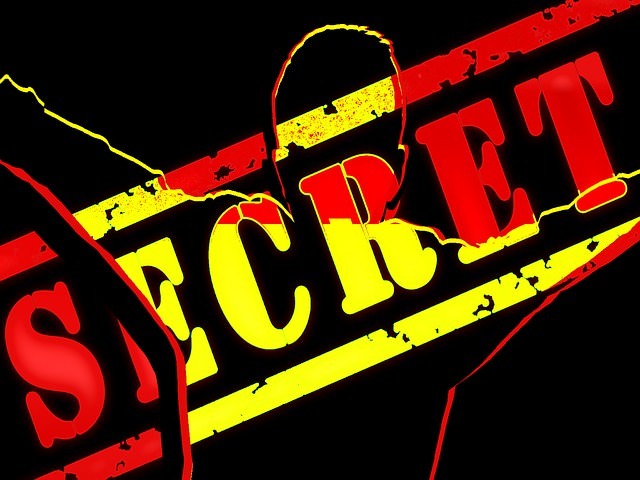 6) Memorize the patterns, chords and melody for every song
If you're just playing off sheet music you're missing 99% of this style of music. Playing stock arrangements off sheet music is not really playing jazz.
It's the same thing as you reading someone else's words and saying that they're you're own. Now, I understand that it's not always easy for people to come up with their own piano jazz arrangements.
Fortunately, there is a fun course that teaches you how to build your own jazz arrangements. They sound fantastic and after going through the course you'll be able to play piano jazz arrangements and songs like the pros.
7) Model the playing of proven jazz masters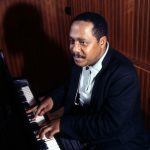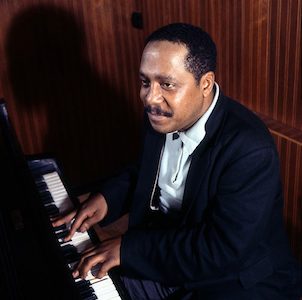 I'm talking about people like Herbie Hancock,Chick Corea, Oscar Peterson, Diana Krall, Ray Charles, etc. There's a reason why millions of people LOVE their playing. Success leaves clues.
People who succeed consistently are not lucky; they're doing something different than anyone else. These legends have a playing strategy that works and if you follow the same proven strategy then you'll reap the same rewards.
That's why I always recommend people follow a system that teaches how to play the same classic chords, licks, songs, and rhythms that the legends use. If you want a big collection of thousands of my best piano tips and tricks, amazing insider tutorials, MIDI files, and more this is for you.
You can check out this powerful jazz piano training system here