Jazz Piano Hero In 30-60 Days"
If you want to build breathtaking jazz skills and don't want to pay
thousands of dollars

for lessons then this will be the most important message you're ever going to hear.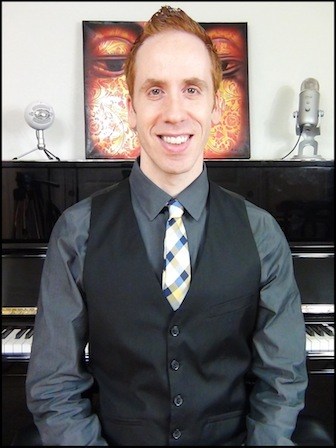 Dear Piano Friend,
Are you new to jazz piano?
Do you wish you could play jazz that amazes your family and friends?

Have you ever tried learning jazz and given up in frustration?

Have you always felt like something was missing from your playing?

Are you embarrassed because your playing sounds like a rookie?
Why So Many Jazz Pianists Struggle
Sound familiar?
I receive thousands of emails every month from people just like you.
People who are new to jazz piano and feel overwhelmed.
People who want to have more fun at the piano, enjoy learning jazz, & feel proud of the way they sound.
But instead they sit down at the keyboard and feel frustrated and confused.
Does this sound like you?
What The Jazz 'Gurus' Won't Tell You