"How To Unlock The Hidden Secrets Of The Greatest Jazz Improvisers"
If you want to be a great jazz improviser and don't want to pay
thousands of dollars

for lessons then this will be the most important message you're ever going to hear.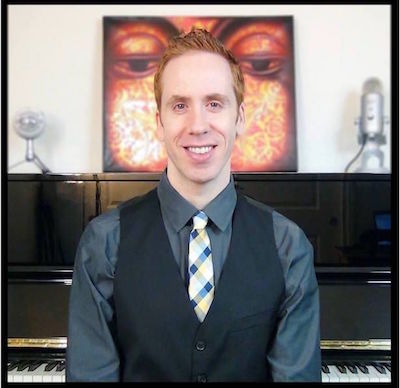 Dear Piano Friend,
I still remember the horror. 
I was invited to my friend's party to jam with his musician buddies for the first time.
I'd heard about these legendary parties before.
I knew there was going to be a ton of musicians there that I'd like to impress.
I wanted to sound great & finally show people that I deserved to be in the "in crowd."
About an hour after I arrived at the party I was invited on stage. My big moment was finally here.  
My Real Life Horror Story
As I walked on stage I asked them what song they were playing. The guitar player said, "Don't worry about it. Just use your ear and jam man!"
Wait! What? Oh no!
They played the first few notes and immediately my nerves starting taking over.