About Freejazzlessons.com
FreeJazzLessons.com was developed by Chicago based jazz & blues piano professional, Steve Nixon.
Steve created FreeJazzLessons.com because he believes in sharing his knowledge, expertise, & passion for blues & jazz piano playing.
After launching in 2011, the site quickly became the largest jazz piano education website in the world. Each month the site receives over 70,000 visitors from jazz students all over the world.
All our instructors are world touring pros, Platinum selling artists, piano competition winners, or have toured with Grammy Award winners. They bring their wealth of experience from the stage & share every detail with you.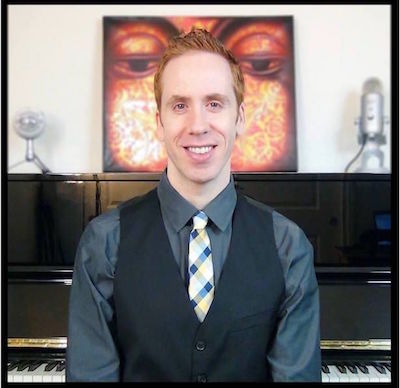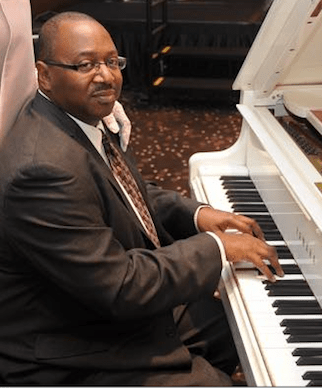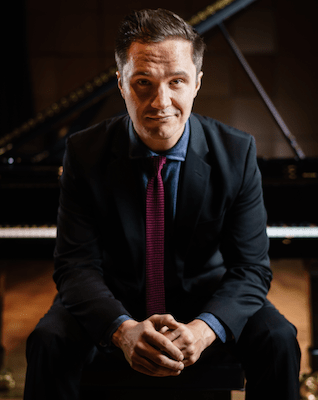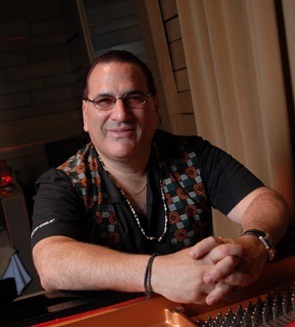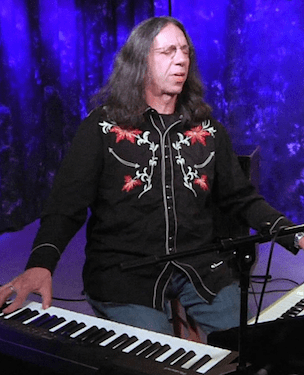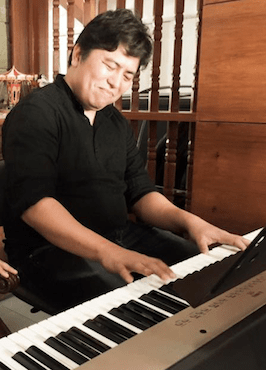 Here's What Other Musicians Have Had To Say About Freejazzlessons.com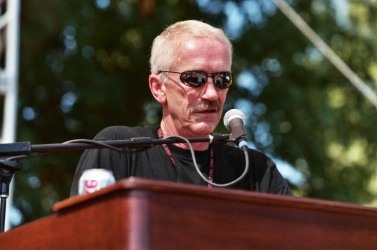 "Real players are always looking to learn, and I've learned a ton from Steve Nixon!"
-Mike Finnigan (keyboardist for Bonnie Raitt, Jimi Hendrix, Joe Cocker, Etta James, & Tower Of Power)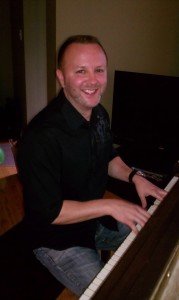 "Steve, the jazz scales book is incredibly useful. I've tried to find a collection like this on this but it just doesn't exist. Till now I should say! Thanks for creating this and keep up the good work." "
Tony S. - Villa Park, IL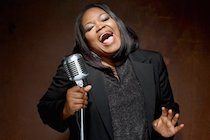 "Steve is truly unique in his style. He is devoted to helping each student's creativity."
- Shemekia Copeland (Grammy Nominated Blues Vocalist)
We hope that FreeJazzLessons.com will fill some of the gap created by decreased music department budgets across the United States, and we wants to bring the love of blues and jazz back to America and the rest of the world. If you're curious to learn more about our Steve our founder you can check out his bio here.
Thanks for stopping by! We're happy to have you here!