"How You Can Massively Accelerate Your Jazz & Blues Piano Skills Today"
(Without Paying Thousands Of Dollars For Lessons)
Dear Fellow Pianist,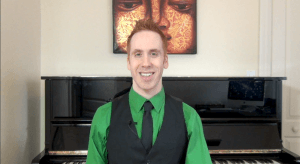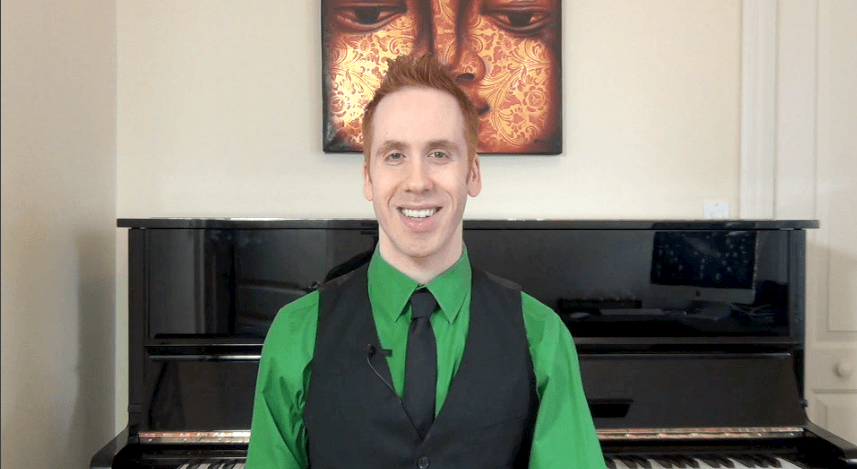 One night about 16 years ago I took a listen to a recording of my playing from a gig the night before.
I wish I could say it was a proud moment in my life. What I heard literally shocked me!
Now, I had hit some decent licks that night and I mostly played right notes, but something was very wrong with my playing. Something was missing!
Sure, I thought I'd been 'practicing' the right stuff up to that point, but when I listened back my to playing it sounded nothing like any of my favorite jazz musicians.
My chord knowledge, my chops, my licks, my ear, my scales, and my note selections were not where they needed to be! I knew I could sound better…way better! I just didn't know how yet… (Does this sound you like you too?)
How Do You Play Better Jazz Piano??
So, like most musicians I tried every solution I could think of. I tried the latest chord books, scale books, ear training books, play-alongs, 'guru jazz methods', etc.
Even after trying all that different stuff guess what happened to my playing? It barely got any better! I was being pulled in 90 different directions and I was more confused than ever before. There had to be a better way to learn jazz right?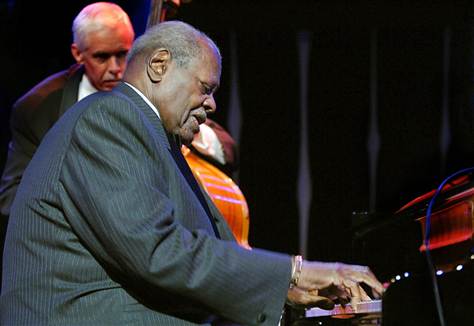 The Moment That Changed Everything
But then something interesting happened. I was fortunate to be able to sit down one day with the great Oscar Peterson, after one of his gigs in Chicago.
What he shared with me literally changed my playing forever. I was shocked!
He showed me an awesome way to access the playing concepts of all my favorite jazz musicians. This was how great jazz musicians really learned how to play. Finally, this was it!  It was an unbelievable breakthrough!
I took this small nugget of information he shared with me and took it to the next level. Armed with this knowledge, I now had the ability to truly play and learn from the best of the best. 
I'm talking about learning from monster jazz musicians like: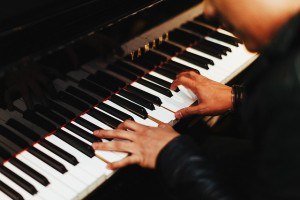 The more I sat down and studied the more I began to unlock secrets. I was uncovering a clear and simple path to great jazz improvisation.
My playing started growing through the roof!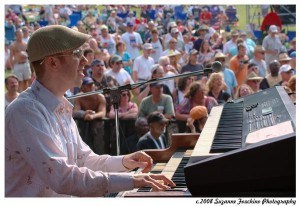 I started getting gig calls, recording session work, arranging gigs, church gigs, national tours, international tours. Even rock and blues gigs! It was amazing!
Even better I was having more and more fun playing too. It felt great!
Wait How Did You Just Play That?? Won't Tell You
Musician friends would come to me and ask me how I changed my jazz piano playing so drastically?
I shared my method with them and their jazz improvisation skyrocketed as well. It was so inspiring to see!
Word started to spread and over time more and more people started asking me to share my discoveries and to teach them.
It was clear this method was so powerful that I knew I needed to find a way to share it with as many people as I could.
So, I created a system and now I want to show it to you. The best part is that it's based off the real playing of jazz legends like:
Oscar Peterson, Bill Evans, Herbie Hancock, Ray Charles, Chick Corea, Diana Krall, Barry Harris, Red Garland, and Bud Powell.
A Real Solution To Learning Jazz Piano
I've taken everything I've learned from playing jazz and teaching it to others and I put it into a simple system that you can use right now to learn Pro Level Jazz Improvisation just like the masters.
And the best part is I personally guarantee it will work for you.
The even better news is you can learn my entire system from the comfort of your home in my new video program:
"The Jazz Masters Method"
In This DVD I'm Going To Show You How To...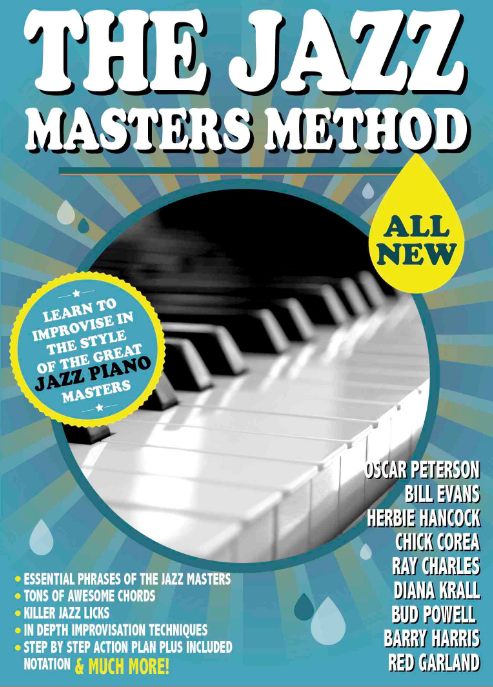 "I've been struggling with a lot of jazz concepts. Steve's Jazz Masters Method was the exact resource I was looking for. His explanations are super clear. He explains things in such a way that anyone can understand it. It's a great tool for students of all levels. Thanks Steve!"
Testimonial by Dale Tippett Chicago, IL.
"Even though I've been playing for 30 years I've still made huge breakthroughs in my playing as a result of Steve's teaching. I really wish I had all this information years ago! Such a great teacher!"
-Joe Lilly Las Vegas, Nevada.
Listen to what Ray had to say about the Jazz Masters Method...
Steve, wanted to let you know how your lessons have helped and what they mean to me. This summer with your help I suddenly improved to the point that the owner of a club we visit in Toronto asked me if I would like to play. I was asked to play again which I will do tomorrow. So Steve, thank you very very much!
Ray Huckell - Fort Meyers, Florida
Listen to what keyboard legend Mike Finnigan had to say about the Jazz Masters Method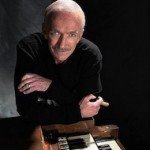 I have found Steve Nixon's insights and practical instruction extremely useful. Real players are always looking to learn, and I've learned from Steve Nixon!
-Mike Finnigan (keyboard player for Bonnie Raitt, Jimi Hendrix, Joe Cocker, Etta James, Crosby, Still and Nash, and Tower Of Power)
Here's What You Get Inside "The Jazz Masters Method" DVD Program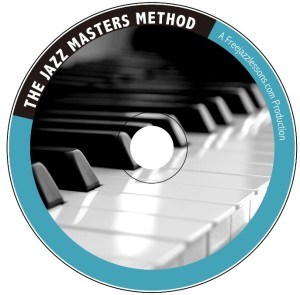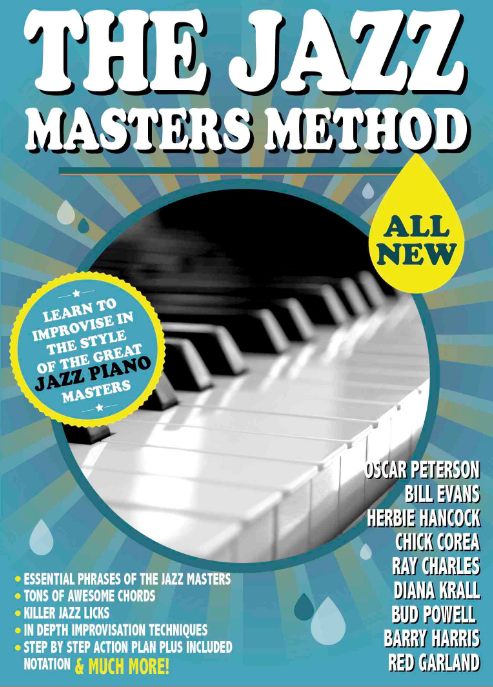 YES, I'm Going To Sweeten The Deal Even More.
You Get These FREE Bonuses As Well During This Limited Sale!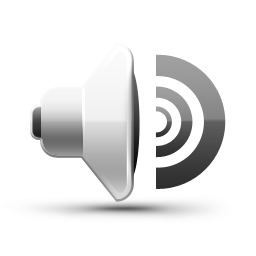 24 Awesome Play Along Jam Tracks. (Retail Value: $30)
Could there be a better tool to help you master your jazz soloing than jam tracks? Practice hundreds of  your favorite licks with real acoustic bass and drum samples.Each track has been carefully constructed and EVERY MAJOR and MINOR KEY is included. These play along backing tracks will keep you inspired and make practicing tons of fun.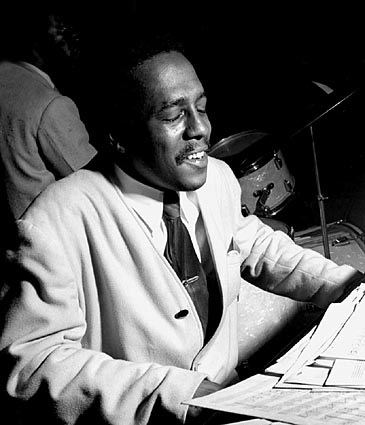 Special Bud Powell Lick Video + A Bud Powell Improv Style Breakdown Video. (Retail Value: $25)
Get an extra in depth look at the incredible jazz improv style of the legendary Bud Powell.You'll watch as I break down and explore one of his most famous licks ever.We then take Bud's signature bebop vocabulary and learn how to apply it to your own playing and favorite songs.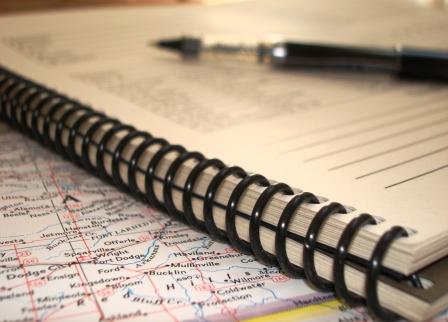 Steve's Hand Selected Essential Licks Collection. (Retail Value $15)
Learn even more killer jazz licks! This collection features licks from Charlie Parker, Chet Baker, Clifford Brown, Freddie Hubbard, Joe Pass, Keith Jarrett, Lee Morgan, Sonny Rollins, Sonny Stitt, and Wes Montgomery. Steve poured over his personal transcriptions for hours and hand selected these specific licks. Each one of these licks is a incredible study in jazz!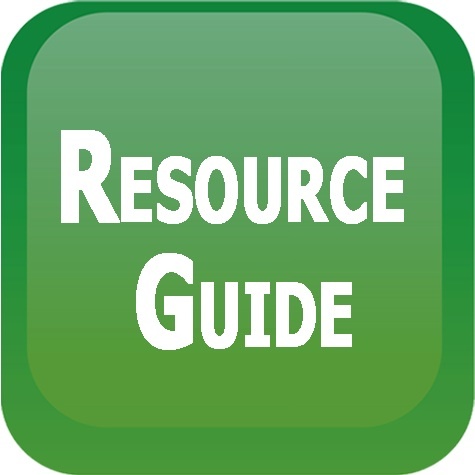 Freejazzlessons.com Recommended Resources Guide.
 I've bought almost every fakebook on the market today. I've also spent thousands of dollars on recordings over the years. I want to help save you money and time so you don't have to do the same! So, I created this guide to help you easily find some of the best DVD's, programs, recordings, and fakebooks on the market. Real recommendations from a real jazz pro.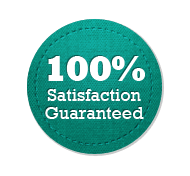 Here's my Completely Risk-Free, No-Worries, Guarantee
This DVD comes with my 100% money back guarantee for 30 days.
If you don't like it for any reason all you have to do is send me an email and say refund please and I'll give you back all your money no questions asked.
Plus you can keep the bonuses that I offer with the program. You do not risk anything by ordering now.
Get The "Jazz Masters Method" Right Now!
INSTANT ONLINE STREAMING
$99.95
* Learn awesome jazz piano improvisation.
DVD PACKAGE
$109.95
* Learn Awesome Jazz Piano Improvisation.
INSTANT ONLINE STREAMING + BACKUP DVDS
$114.95
* Watch Online or Offline.

* Learn Awesome Jazz Piano Improvisation.

I wish you complete success and lots of enjoyment with the program!
Steve Nixon

Creator of the "Jazz Masters Method"
P.S. I can't wait to hear about your success with the DVD!