Jazz Studies: The Top Free Lessons Of The Year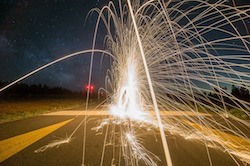 Ready to go deeper into your jazz studies? Well, you've come to the right place.
It's that special time of year once again! Welcome to the 4th annual list of the 7 most popular free jazz piano lessons of the year.
This year was quite special. We saw record growth in so many ways:
Jazz Studies: What We've Been Up To This Year
Freejazzlessons.com celebrated it's 5th anniversary this year.
Time has really flown so quickly! the site definitely started from humble beginnings. The 1st version of the site was just a place for me to share a couple of my favorite licks with some local students in Chicago.
I had no idea that it would eventually grow to the most visited jazz piano education website in the world.
Fast forward 6 years later…and the fact that over 2,000 visitors come to the site each day and we get to share music with people in over 120 countries every year is beyond my wildest dreams.
Here are some cool traffic stats:
Over 538,000 unique visitors came to the site this year to hang out, learn and deepen their jazz studies this year.
In March we reached a milestone. We had our 1,500,000th visitor. Yes, that's 1 million five hundred thousandth since we started this thing!
Here are some cool jazz piano course updates:
New Staff Members
Last year I realized that to create the powerful educational experience I wanted for our students I just couldn't do it alone.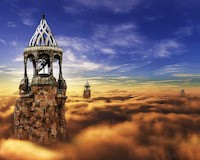 Big vision and big dreams requires serious action! So, I knew I needed to build a team of rock stars (or jazz stars) to help realize my jazz studies vision.
So, we now have 3 full time staff members (including myself) and several part time employees working for Freejazzlessons.com.
They help film our videos, create notation, create insider tutorials for our Premium Members, and onboard our new students inside our courses, and so much more behind the scenes.
I'm still new to management so it's been a really enjoyable new learning experience for me.
We are all united by a deep love for our students and this art form. With our team in place we undoubtedly will make 2017 the best year yet for FJL. Tons of new resources to make your playing skyrocket.
From the bottom of my heart I'd like to offer a million thanks to you, our students!
It's truly an honor and a privilege to share our vision, passion, and love for jazz studies with you.   We couldn't create the type of special jazz tutorials and resources we do without you! Thank you. Thank you. Thank you!
The Top 7 Free Jazz Piano Lessons Of This Year
Ok, now that I got a chance to share my gratitude I want to continue a yearly tradition I've started on FJL.
Every year in late December I go back and look at our web site analytics for the year and see how we did.
So, I thought it would be fun and useful to share a list of the most popular jazz piano tutorials that were published on this site this year.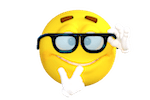 It's fun to reflect on the year and provide value for our students. Plus, the inner "web geek" inside is always intrigued by the numbers.
So, lets get right into it! Here's a list of the 7 most popular jazz piano lessons that were published this year. Enjoy!
1. Play Blues Piano: A Special Resources Collection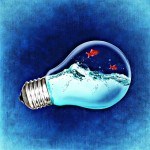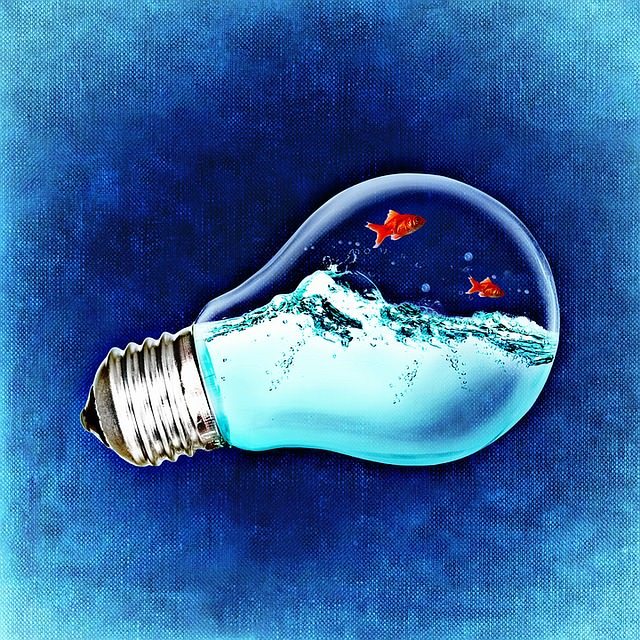 This was a big recap of many of the free videos we created for the release of the Breakthrough Blues Method DVD.
We taught a New Orleans lick, a famous blues turnaround, how to play big blues licks, and a lot more. Check out these blues piano tutorial videos here.
2. Dorian Chords: McCoy Tyner Tutorial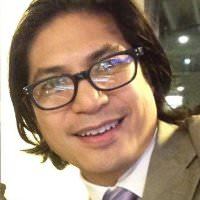 My buddy Dan stopped by the FJL studios to show us some really cool McCoy Tyner influenced chords. McCoy Tyner was one of the most influential jazz pianists of the last 50 years. Monster player and incredibly sophisticated chord voicings.
If you want to learn a few modern sounding jazz chords I highly recommend you check out this dorian chords tutorial.
3. Intro To Stella By Starlight: Quick Solo Piano Tutorial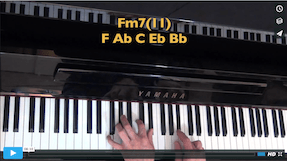 Speaking of modern jazz chords, we also released a sample tutorial where we show some great chords as applied to the iconic jazz standard Stella By Starlight.
If you're a fan of lush chords, solo piano, and famous tunes I recommend you check it out.
Explore the Stella By Starlight chords tutorial here.
4. Fly Me To The Moon Piano Tutorial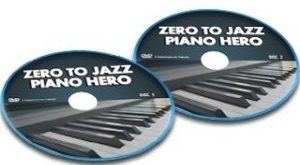 Whenever we release new products I like to also release some free videos as a special thanks to the community.
So, in honor of the release of The Zero To Jazz Piano Hero Program I created a cool new video where I demoed how 2 jazz masters would play chords on the jazz standard "Fly Me To The Moon".
We featured Bud Powell and Bill Evans.
Check out the Fly Me To The Moon piano tutorial here.
5. Harmony Theory: 12 Cool Reharmonization Chords
Okay, I got really inspired in this one. I created a tutorial where I show you how you can harmonize 1 note with 12 different chords. This is huge if you want to personalize your jazz arrangements and go deep with your jazz studies.
If you love chords and all the best spicy notes then you'll love this one. Check out the harmony theory tutorial right here.
6. Pentatonic Scale Piano Made Easy
Are you brand new to jazz improvisation? Then check out this pentatonic scale tutorial. Pentatonic scales are a great first step for new jazz piano players to get comfortable with soloing over chords.
Although, they're easy to learn they are very versatile and tons of hit songs have been written with just the 5 notes from the scale.
Check out the pentatonic scale piano tutorial here.
7. A Cool Piano Practice Motivation Trick
I learned about an amazing new technique called "the trigger" in early 2016. It really improved my focus, motivation, and consistency with my piano practice.
Inside this lesson I teach you about the technique and how you can use it to find more motivation for yourself in the coming year. It's a tool for your to succeed.
Check out this piano practice trick here.
What's Coming For The Rest Of The Year?
If you enjoyed the lessons I created in the last year wait till you see what's in store for the rest of the year!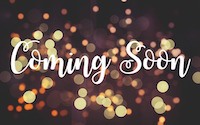 We've got 3 brand new courses we'll be releasing in 2017.
1. In fact, we'll be releasing an amazing new super course taught by jazz legend George Benson's musical director.
(He covers so much in this course it's mind blowing). It's over 6 hours of in depth training.
2. And we'll be releasing an entire program that shows students what to practice, how to practice for maximum success. We're going to remove the mystery of how to truly achieve success in the practice room once and for all.
I'll take you step by step through this revolutionary practice system.
98% of amateur players don't know these techniques. And, they will save you thousands of hours in the practice room. It's changed my life a thousand times over. It's scary how effective these techniques are.
I'll reveal more soon. Stay tuned!
As always, we'll be posting lots of free blog tips and helpful video posts that will help you grow in the musician you want to be in 2017 too.
You Are A Special Group Of Students!
Once again I want to thank you for putting your trust in me and allowing me to share my love for jazz with you.
I truly couldn't do what I do on a day to day basis if it wasn't for the love and support I receive from the community here.
I am renewed on a daily basis by the # of cool people who are part of this community. And the coolest part is you all love jazz too. It's a special feeling!
Have a wonderful holiday season! Stay safe and make lots of great music.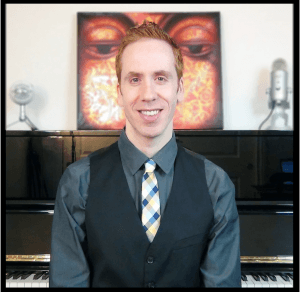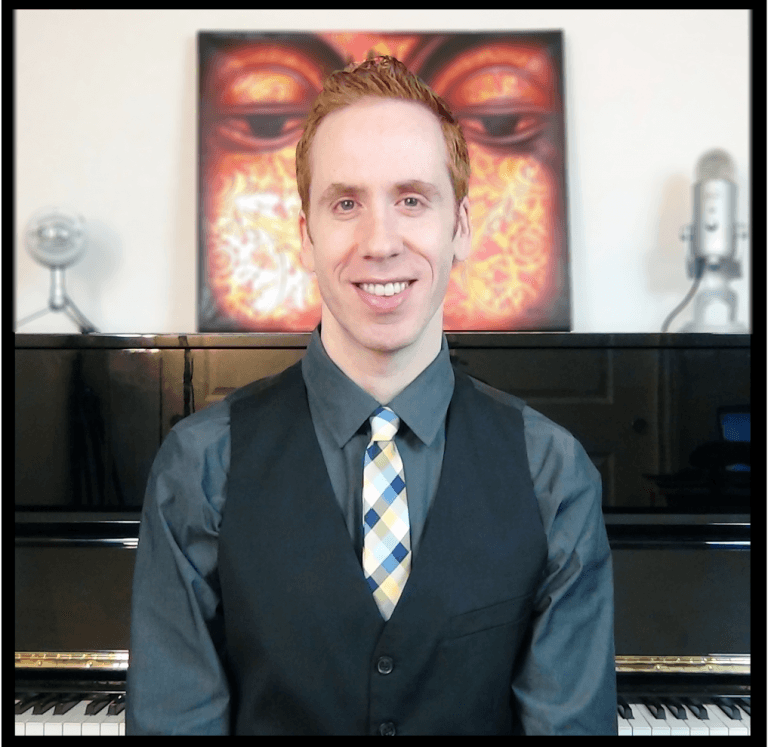 Sincerely,
Steve "Jazz Studies For All" Nixon
P.S. I'll be releasing some great new lessons in January.
I'll be posting them soon. Keep checking the site.