What Lebron's Loss Reminded Me About Success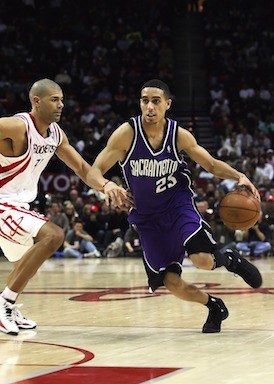 If you didn't know, I LOVE NBA basketball.
In fact, a friend of mine got me tickets to see LeBron and the Lakers take on the Denver Nuggets a couple nights ago.
I have amazing friends. 🙂
The Nuggets ended up crushing the Lakers 117-85.
And that got me thinking…
How could LeBron James, one of the greatest basketball players of our generation, get pummeled by a team with absolutely no A-List Athletes?
Here's why: He doesn't have a supporting cast!
Think about it.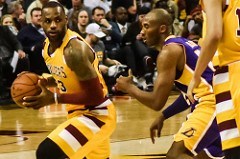 When LeBron won two NBA championships back in 2012-2013, Dwayne Wade and Chris Bosh were by his side.
He's won one other NBA championship but has been left championless 11 other times.
For the amount of talent and athleticism LeBron has, it's sad to see this happen.
And the worst part is it's not his fault.
Everyone expects him to lead his team towards NBA championships, but one man can't do it alone.
He needs better talent.
Even Michael Jordan and Kobe Bryant, two of the greatest players to walk the earth, had the world's winningest coach, Phil Jackson, in their corner.
And while Michael had Scottie Pippen by his side, Kobe had Shaq.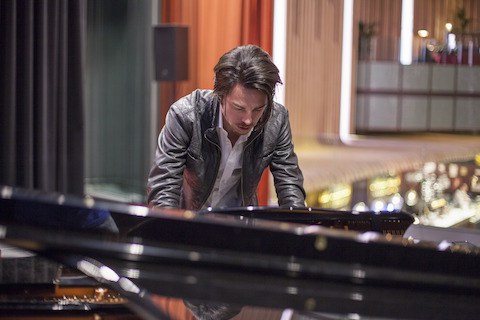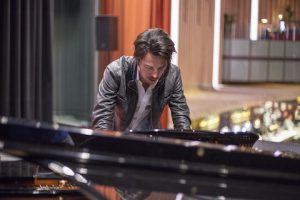 So, what's the point I'm trying to make?
If you want to become a great jazz piano player…
…a player that people applaud over and get goosebumps just listening to…
You must surround yourself with high-level people that'll help you achieve your goals.
Walking the path alone can only get you so far (I taught myself for 5 years),
but sooner or later, you'll hit a brick wall.
And having the right people in your life will help you break through this wall.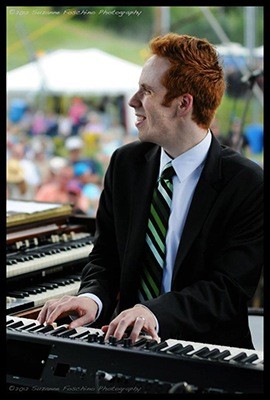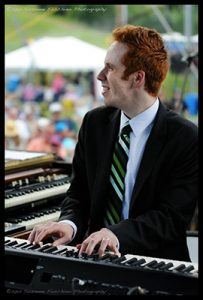 These people include:
Your teacher/coach/mentor to give you guidance
Your friends and family to offer emotional support
Your bandmates and fellow musicians
Your fans (they're the ones listening to you, right?)
The more talent and support you have in your corner, the easier it'll be to reach your goals.
However, the opposite is also true.
If you surround yourself with less talented players, people who don't support you, or teachers who don't know jack about how to help YOU…
…then success becomes an uphill battle.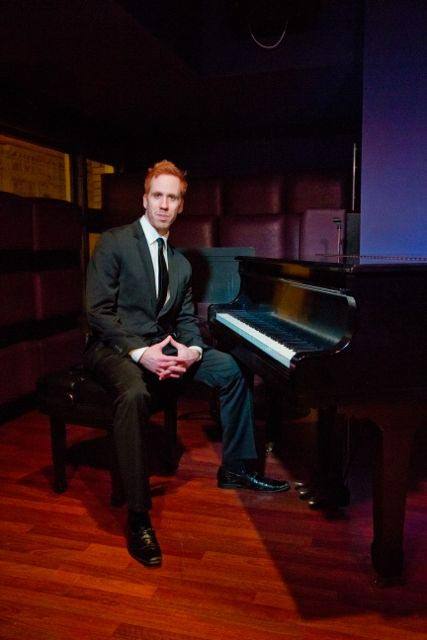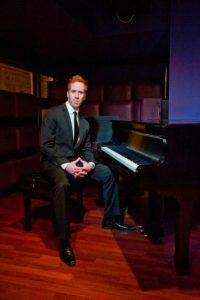 That's why I only surround myself with high performers, like yourself!
In fact, I'm building my team of high-level students inside the "Jazz Inner Circle Program" right now.
We help build solo chops, trio playing skills, comping skills, repertoire list, chord voicings, and improvisation: The six master skills.
If you're interested, here's a link where you can learn more: https://www.freejazzlessons.com/inner-circle
Thanks and talk soon.
Sincerely,
Steve "NBA Fan Boy" Nixon