Blues Riffs Piano Master Tutorial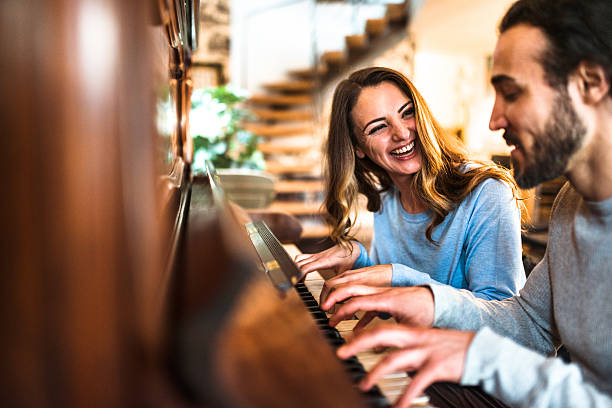 Would you like to learn some legendary blues riffs for piano.
You've come to the right place.
In this lesson, we'll explore riffs from two amazing pros. Let's get started.
How To Play Turnarounds With Some Flashy Blues Riffs For Piano
The first among our blues riffs for piano is this really flashy turnaround phrase from Dr. John:

Listen to this phrase being played by Dr. John himself:
This lick is based on the F minor pentatonic, minor blues piano scale, and major pentatonic scales.
Since this is being played over a slow turnaround, we can split this phrase into a couple of different blues riffs.
1. How To Use 3-Note Blues Riffs Piano Runs
The first part of the phrase is generally an ascending run built two 3-note fragments of the F minor pentatonic scale: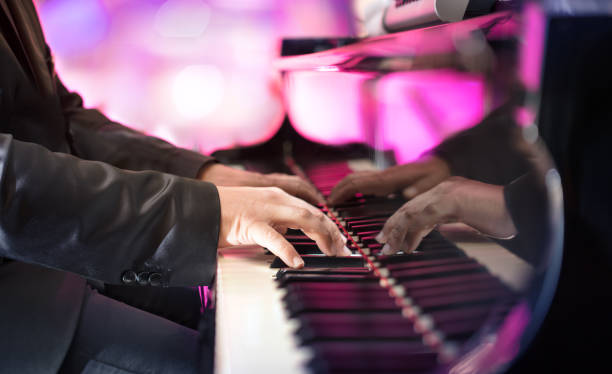 What we have is C-Eb-F as the 1st fragment and F-Ab-Bb as the 2nd one.
These notes form the F minor pentatonic scale.
The overall pattern is a short trill between the 2nd and 3rd notes of the fragment and then ending on the 1st note.
2. Make It More Bluesy With A Classic-Sounding New Orleans Move
This next riff is a classic sounding lick that starts with a I-IV-I move followed by a tremolo: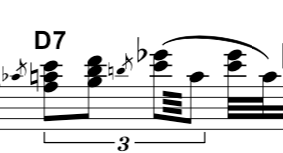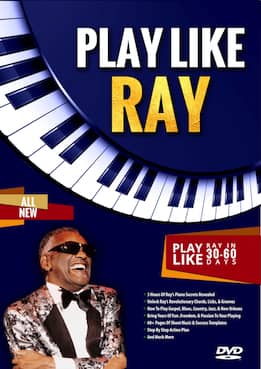 This is a must-have lick to really get that blues piano sound going in your solos.
Study this blues riff in all 12 keys.
Speaking of a New Orleans influenced blues, if you want to really master New Orleans style then you'll love Play Like Ray.
Learn some of Ray Charles' favorite moves in various styles such as blues, Gospel, and jazz.
Here's where you can learn how to Play Like Ray.
The next lick is a kind of descending run that many blues piano legends use.
3. How To Make A Run For It Like Dr. John
This descending run is a really flashy move you can use to tear it up on the keyboard.
Blues and rock legends such as Jon Lord use similar riffs like this to shred: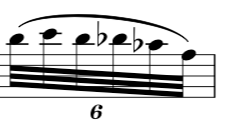 The key to using this run is getting that gritty sound courtesy of the b5.
Now let's learn another characteristic blues riff for piano that changes the flavor of your lines a bit.
4. How To Add More Contrast To Your Blues Riff For Piano
In blues, you can easily shift from minor to major and still sound great.
This next piece of vocabulary will help you go from a minor blues to a major blues scale idea smoothly: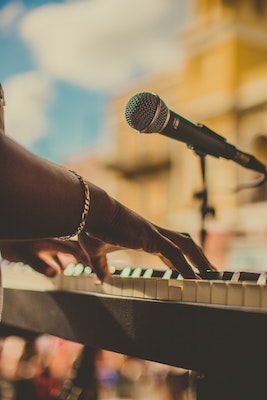 As you can see in this example, it's a rising and falling lick so to speak.
It starts first with an ascending line going b3-3-5 and then descends along the F major blues scale. It ends on the 5th an octave lower.
The riff ends with a nice classic blues tag that features a root note drone.
Now that we've gone over Dr. John's vocabulary, let's go over something that made it into a hit record:
How To Use Blues Vocabulary From An Iconic Hit
"Rosanna" by Toto became one of the biggest hits from the 80s.
One of the amazing things about the tune is that we can definitely pick up some good pieces of vocabulary.
Towards the end of "Rosanna" pianist David Paich plays this awesome bluesy riff:
This particular blues riff for piano is based on the Dorian mode and dorian chords.
David Paich plays this piano riff over a consistent G7 vamp being played by the rest of the band.
Here's a transcription of that riff:

Given that this section of Rosanna is usually an improv spot for the band, there are some variations to this lick.
Here's a variation that David Paich uses in Toto's later shows:

This riff demonstrates really great blues piano soloing concepts.
Examples of these include:
The use of chord shapes as a guide for riffs (Em7b5 and Gm7b5 shapes as a bluesy lick).
The sliding finger method from a black key to a white key.
The use of blue notes.
Using these licks we'll get you that sound that makes solos pop out like hits.
Now, would one of two pieces of a hit maker's vocabulary be enough?
How Jazz & Blues Legends Met Success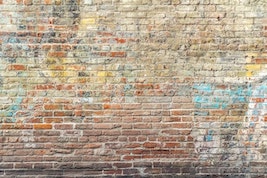 Do you find it hard to break through barriers in your playing?
You may have tried every resource available on the web, YouTube included, only to find yourself stuck in confusion.
I'm going to let you in on a secret technique used by many jazz and blues legends.
They have spent time in the woodshed. That is true.
However, they all had expert guidance from great mentors.
Guys like Joe Henderson, Yusuf Lateef, James Jamerson, and Paul Chambers were mentored by Barry Harris.
Miles Davis went to great lengths to work with Charlie Parker.
The good news for you is that you can work with exemplary mentors inside the Jazz Inner Circle.
By joining the Jazz Inner Circle, you are guaranteed to work with an award-winning, critically acclaimed, world-touring jazz piano pro.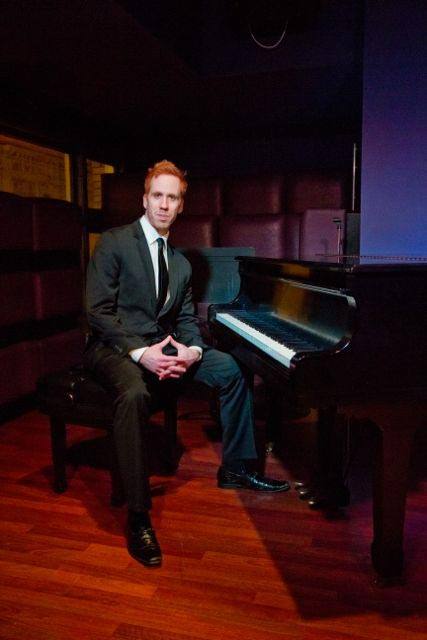 Inside the Jazz Inner Circle, you'll discover:
"The Jazz Piano Mastery Program" (Over $25,000 worth of jazz piano training resources, tools, practice templates, improv strategies, & tons more.)
"The Ultimate Jazz Workout Training System." This is where we implement a complete practice program to build your jazz piano talent in record time.
Access to over 50 hours of high-level jazz intensive workshops.
Train with an award-winning, world-class jazz pianist here.
I hope you enjoyed this lesson on blues riffs for piano.
If you have any questions, reactions, or suggestions for the next lesson, leave a comment below.
Happy practicing.