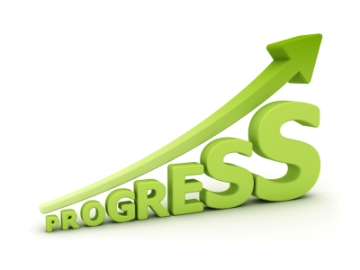 One of the most common questions I get from my beginning and intermediate jazz students is, "How do I practice jazz successfully?"  
Or, in other words, "How do I practice so I'm consistently moving in the right direction and not wasting my freakin' time??"
There are hundreds (maybe even thousands) of "guru" jazz instructional books, DVD's, playalongs, transcriptions to study, etudes, scales, chords, licks and thousands of tunes to learn.
The amount of material it seems you have to digest to be a good jazz musician can seem unbelievably overwhelming.
You read one book and it says you should practice your scales for an hour every day.
Another books says you should only transcribe and work on your ears and don't bother with technique study.
Another DVD says that if you learn all your approach patterns and arpeggios you'll be set.
Some guy on a forum insists that the only way to get good is learn every solo from Charlie Parker's Omnibook.
The Search For Simplicity
So, how do you simplify the abundance of information?  How can you come up with a long term game plan for your practice that will get you the musical results you desire?
I've spend alot (maybe too much) time in the last few years researching what many of the great jazz piano players did in their practice routines.
Of course I was interested in the individual exercises each musician did but even more so I was interested in the common elements they all seemed to practice.  
Musicians like Bill Evans, Chick Corea, Barry Harris, and Oscar Peterson all had/have their unique sound.  Yet, they still all seemed to study many of the same core elements of jazz music.
So, I'd like to share with you  4 of the common elements these jazz greats seemed to make a part of their practice routine.
The 4 Elements
Even though each musician found their own way to artistic excellence they all seemed to explore and study these 4 common elements in their own music.
I try to fill in my own source material inside my practice sessions but I always keep these 4 elements in mind for my long term jazz growth.
What have you benefited the most from in your practice routine?