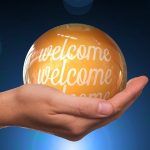 Want to learn an easy formula for the major 7th chord?
Want to learn how Elton John, Bruno Mars, The Beatles, & John Legend use this chord to create magic in some of their biggest hits?
You've come to the right place! (free video lesson below)
Today's fun new video will teach you the building blocks behind major 7th chords so you can easily construct and play them in any key. 
We're also going to dive into 4 different pop/rock hits that feature this incredibly powerful and versatile chord type.
Why This Free Major 7th Chord Is Special
I created this brand new "jazz harmony inside pop music" tutorial to celebrate the release of our exciting new course on October 17th, 2016. It's called….
"The Zero To Jazz Piano Hero Program"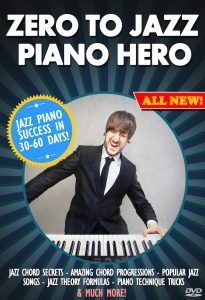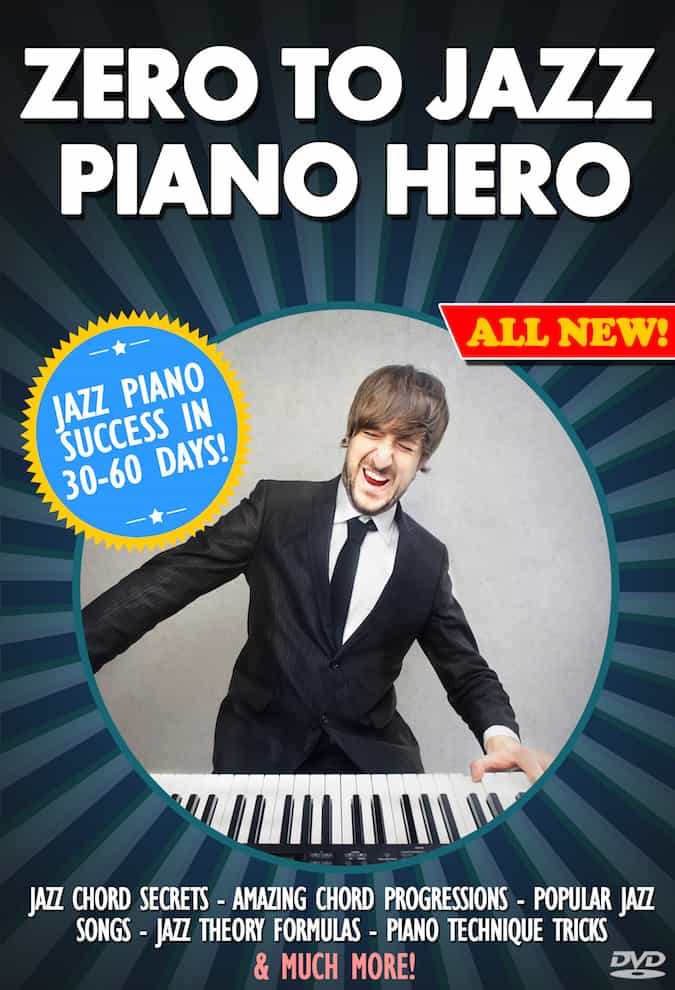 After thousands of requests over the last 5 years I'm excited to announce I've finally created a course that's specifically tailored for those who are new to jazz piano.
Are you new to jazz piano?
Did you start with classical and feel frustrated when you play jazz?
Or maybe you're a pop, a country, or a gospel musician and have always wanted to get some of those amazing harmonies and rhythms under your hands?
Maybe you're self taught have always felt like something was missing from your playing?
Well, I've got you covered!
Inside this program I'll  be taking you from day 1 of jazz piano and showing you a step by step formula to achieve a level of jazz piano success you can be proud of in only 30-60 days.
This is the exact system I used to to completely transform my own playing.
It allowed me to go from a simple classical and pop piano player to finally playing the type of jazz that brought delight and pleasure to faces of my friends and family.
Exciting Jazz Skills in 30-60 Days
I've filled this new program to the brim. It's 2 big fat DVDs and features over 4 hours of videos, tons of never released sheet music, formulas, toolkits, pdfs, pro jam tracks, MIDI files chord charts, and tons more.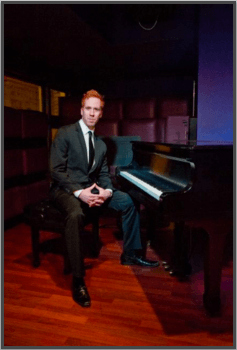 And yes, this is the same system that helped me get into the Berklee College Of Music and start my performance career.
95% of piano players don't know these techniques. And those that do rarely share them with jazz newbies. This all changes on Oct. 17th!
So, I'm very excited to be able to show you how to play all these amazing techniques.
I'll be releasing several sample lessons from the DVD and more free goodies in the coming weeks.
In the meantime, enjoy today's free vid and get started learning how the pop masters use the major 7th chord in their playing.
Major 7th Chord Video: Play Like The Pop Legends
 Take 10 minutes and watch as I show you how 4 pop piano legends use a basic jazz chord to sweeten some of their biggest hits.
How To Use 7th Chords In Other Styles Of Music
When I first started learning jazz I didn't understand that playing jazz would drastically improve my rock, country, and gospel piano playing.
That's because there are so many cool chords and rhythms inside jazz that can be used in other styles of music. It's exciting all the things you can do.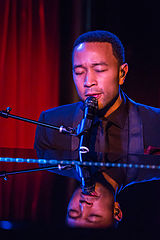 Some of the most famous pop songs of all time use what many people think of as "jazz chords". The trick is knowing how to use these type of chords in a tasteful way.
And the 4 examples in the video above I think are great examples of how to do it.
If you're a songwriter, plan on writing some of your own music, or just love chords, you can explore further the song I demo in the video.
#1 – Your Song by: Elton John
#2 – Ordinary People by: John Legend
#3 – You Never Give Me Your Money by: The Beatles
#4 – When I Was Your Man by: Bruno Mars.
Now, lets talk about what's coming next for you….
All The Cool Jazz Resources Being Released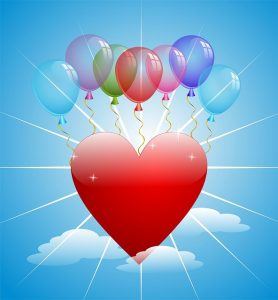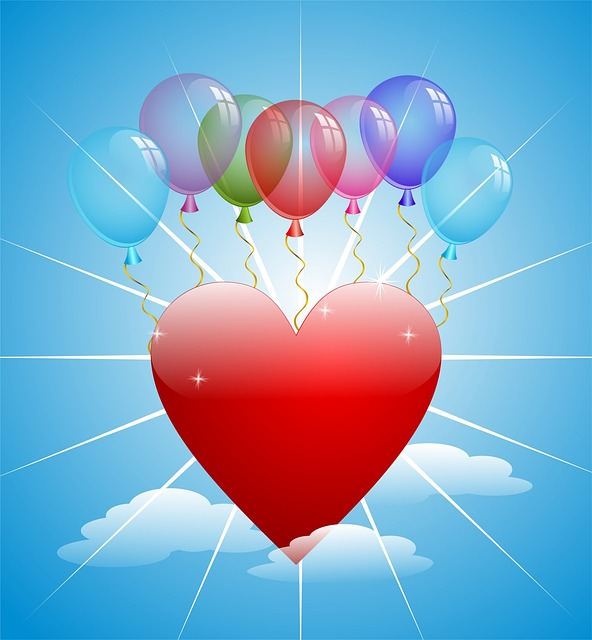 1 of the big takeaways from the video is that once you learn some simple jazz chords you can really start to unlock all kinds amazing things in all kinds of different musical situations.
We'll be exploring a lot more techniques on how to do this in the coming weeks to celebrate the release of the "Zero To Jazz Piano Hero" 2 DVD set.
Stay tuned because we're just getting started!
For now be sure to practice the major 7th chord construction formula that was discussed in the video tutorial above. 
And enjoy exploring these 4 amazing pop/rock tunes that feature major 7th chords!
By the way, do you have any questions or comments about this major 7th chord tutorial, how to use jazz harmony in pop, or any of my new and exciting materials coming out? 
Please feel free to leave your comments in the comments section below.
I'm happy to answer any questions you have. I've got your musical back always!
Until next time, enjoy your practice and I look forward to continuing to share music with you!