Ask Me Any Questions You Want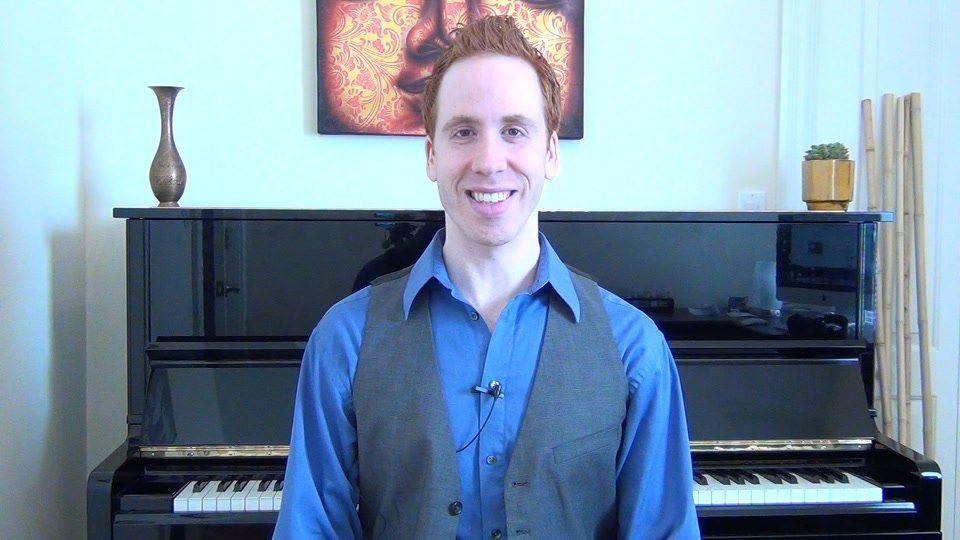 I've had the pleasure to spent the last 13 years of my life as a full time musician.
From day 1 of my music career my goal has always been to constantly push myself as an artist, learn, and continue to grow while simultaneously being able to put food on the table and pay my bills.
Now, there have been times through the years when I've had to play some really crappy gigs to continue on my artistic path and put a roof over my head.These have not always been fun. They happen sometimes though.
Fortunately, there have been many incredible times as well.
I've also had the privilege to travel, perform all over the world, receive recognition, share music with millions of people, and play music with some of the best musician's in the world (here's just a few things I've done so far).
Although I've failed a lot, I've been lucky enough to learn from each of my failures.
I truly believe my past failures have allowed been the key to any current success I have now! 🙂
For that reason, I want to do something unique today, in which I share with you what I've learned over the years to help you succeed.
But instead of just making a huge list of what I've learned or creating an individual lesson on just one topic, I want to share what I've learned by answering your questions.
The way I am going to do this is through a simple question and answer format. All you have to do is leave a comment with a question and I will answer it.
Whether it is a question about jazz piano, music in general, or just something you want to know about me, feel free to ask me anything.
Don't worry about holding back or feeling like your question is not a good one either. You can ask me literally any question that you want, no matter how foolish it may sound. No matter what, you will get a response.
This is your jazz forum. Ask away…