What Kobe Bryant Taught Me About Becoming A Great Jazz Musician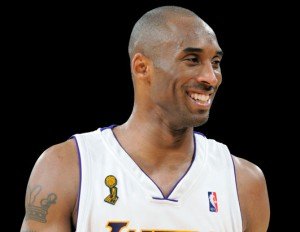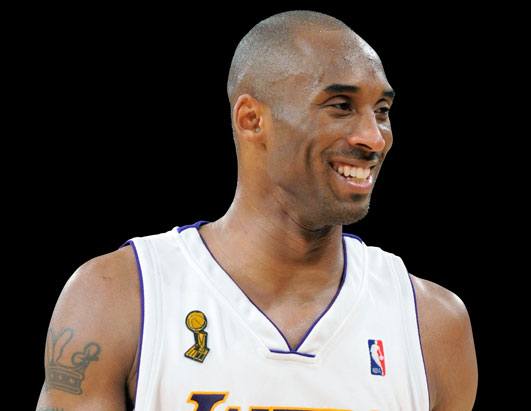 If you haven't heard yet, the legendary basketball player Kobe Bryant just announced his retirement.
He was one of the all time greats. His talent mixed with his insane work ethic truly made him world class.
He'd shoot hundreds of jump shots per day
Lift weights
Study game film
Meditate
Sit in ice baths
Stretch
And get regular advice from his mentors (Michael Jordan, Phil Jackson, Giorgio Armani, Warren Buffett.)
He didn't leave an ounce of his potential unrealized. Nobody worked harder than him.
I've always made it a point to try and study greatness in other fields and then apply what I learn to my life as a jazz pianist.
That's also the reason why I do so many jazz transcriptions.
Success always leaves clues. To find those clues you just have to tune in.
So, in honor of Kobe Bryant's retirement, I want to give you a list of 4 things I've learned about jazz piano from Kobe.
1. How To Study Your Own Performances
Kobe would incessantly watch game film and study his own performances. This was especially true when he had a bad game.
How, else are you supposed to get better unless you see what's REALLY going on. I record and listen back to my gigs and practices daily.
Just like Kobe, if you're not recording yourself regularly you need to start ASAP.
2. The Art Of The Pre Practice & Post Practice Ritual
Kobe played 20 years in the NBA. Very few people have done that. He took care of his body like no other.
When I was 18 I used to be able to sit down and fire out Beethoven full speed. Yeah, I'm not 18 anymore. Our bodies change when we get older. 🙂
So, we have to warm up and warm down my muscles to prevent injury.
Technique and learning how to use your body properly are critical for playing great piano. 
That's why I include technique and scale bonuses inside many of my courses:
3. How To Practice For Real Results
Kobe would consistently work on not only his weaknesses but the fundamentals of the game. i.e. dribbling, shooting free throws, jump shots, layups, etc.
Like basketball, jazz piano is an art form that requires mastery of certain skills. i.e:
Great rhythm
Deep knowledge of jazz theory
Knowing lots of tunes
Mastering pro chords
Being able to improvise
And having a great ear
Most people practice jazz inefficiently and they never achieve their personal greatness as a result of it.
4. The Jazz Piano Mentor Technique
Kobe has said repeatedly that he learned so much from Michael Jordan. In fact, they have so many things in common it's scary.
That's not a coincidence.
Michael Jordan laid the path and set the example for success. Kobe Bryant just modeled it. Everything is easier when you have someone who directly or indirectly lays a path of mastery before you.
The same is true for jazz piano. When you have a proven mentor who shows you step by step how to play great jazz piano, it's a million times easier.
This is how you prevent years of wrong turns and mistakes. It's a proven formula.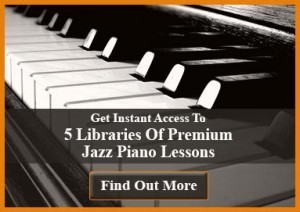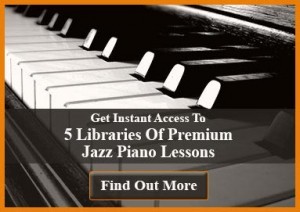 Just like Kobe, if you want a proven success formula for playing amazing jazz piano I've created one for you.
I've built an entire elite jazz piano training system into this program here https://www.freejazzlessons.com/premium
Kobe walked the beautiful path toward greatness. I want the same for you.
You music talent is waiting to be unlocked. Make it happen.
Sincerely,
Steve "Thank You For The Inspiration Kobe Bryant" Nixon