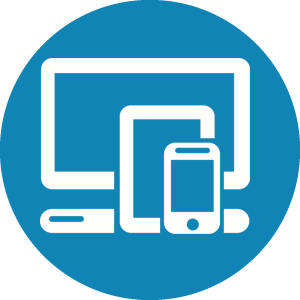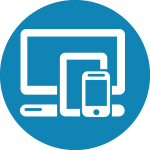 Welcome to our 21st century jazz piano school! I'm pleased to announce that Freejazzlessons.com site has has been completely redesigned!
My goal has always been to provide the best learning environment possible to up your jazz piano game.
So, we've made the pages are a lot cleaner looking, the lessons are now easier to read, and overall it's just a better learning environment. (Do you like it? Please let me know what you think of it in the comments area?)
Here Is My Favorite Part
Your time is important. So, i'm excited to let you know that the free version of the site now loads 5x faster. Plus, The Premium Jazz Lessons Membership Course now loads a whopping 800% faster!
All the jazz video training, PDFs, blog posts, articles…everything loads lightning quick now. It's a great feeling.
If you only have 60 minutes to practice I want you to get 60 minutes of pure productivity. No waiting for a page to load.
$4000 In New Coding?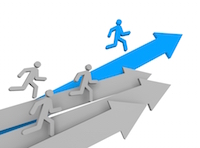 I know most jazz piano schools wouldn't dream of doing something like this but I'm 100% committed to your success as a musician.
So, I personally invested $4,000 to upgrade the whole back end coding of the site. Plus, I purchased brand new servers that are blazing fast. A faster and more beautiful site means you learn jazz piano faster and have more fun doing it. That thought makes me very happy!
This is how a 21st century jazz piano school should be. Now, check this out…
The Jazz Platinum Players Program Is Coming: Your Key To Jazz Piano Success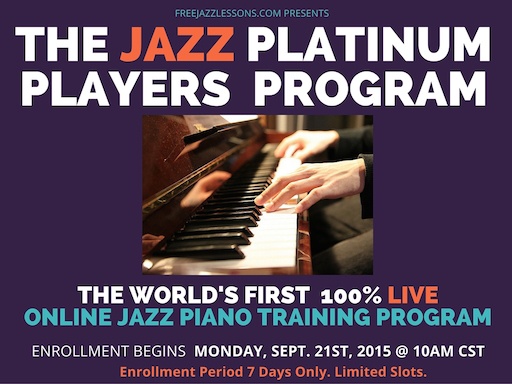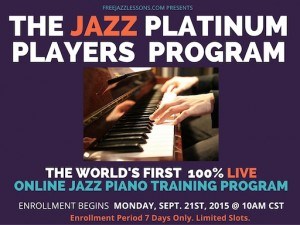 As I mentioned in my last blog post, I'm releasing an incredibly special new jazz piano training program this fall.
For the last two months I've been working non stop to creating the massive amount of resources that will soon be available to you inside the new "Jazz Platinum Players Program".
This level of training is completely unprecedented.
Now, I'm proud of all my products, but I can already tell after a month of working on "The Jazz Platinum Players Club", that this will be my best product ever.
The level of training in this will be like nothing you've ever seen before. Here is just a small sample of some of the topics…
Ultimate Jazz Scales Secrets Masterclass
Monthly Live Training Where You Ask Me Questions

LIVE

Jazz Improv Secrets Masterclass
"Comping Secrets Of The Masters" Training Module.
"The Super Famous Chord Voicings Training Module" (Featuring chords made famous by Oscar Peterson, Bill Evans, Chick Corea, Bud Powell, Wynton Kelly, Thelonious Monk, and more.)
The Super Jazz Theory Fast Track Method
My "How To Learn Songs 500% Faster" Training Videos
"Solo Piano Arranging Secrets"
"How To Transform A Basic Fake Book Chart  Into A Sizzling Pro Jazz Arrangement"
"How To Jazzify Any Popular Song" Training Webinar
A Big Library Of Jam Tracks Featuring Pro Bass & Drums (All 12 Keys, Multiple Tempos)
Practice Accountability Clubs
Downloadable pdf cheat sheets of all the lessons so you'll save time & learn online or offline.
Personal Video Submissions. (Yes! I personally review a whole performance & give you tons of individual attention to help you bring your playing to the next level.)
And Much Much More….
Vision Toward Our Jazz Piano School Future
Can you imagine what you're life will be like after your piano playing dramatically improves? How much more fun & joy you'll be able to share with your friends, family, and fellow musicians? It's an inspiring thought…right?
So, I'm real excited to share this type of training with you this fall. I'll be releasing all kinds of cool resources and free training over the next few months to celebrate the release too. Stay tuned and watch the site.
(If you're on the FJL email list then I'll send you the new lessons right to your inbox.)
A Penny For Your Thoughts…
In the meantime, let me know what you think about the new site design? Do you like the new site speed? Let me know in the comments area.
Have a wonderful week and get some practice in! Your musical excellence awaits you. I'll see you at the piano.
Sincerely,
Steve "Jazz Website Redesign" Nixon
P.S. Watch the site next week. I'll be releasing a new lesson where I share with you my article, "15 Must Know Jazz Piano Discoveries: What I Learned After Playing 1700 Pro Gigs."
Many of these things I had to learn the hard way. So, I hope they give you a bunch of new tools and concepts to think about as you grow your playing.
Just my way of thanking you for being a member of our community & jazz piano school here at FJL.