12 Bar Blues Piano Made Simple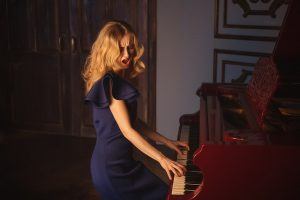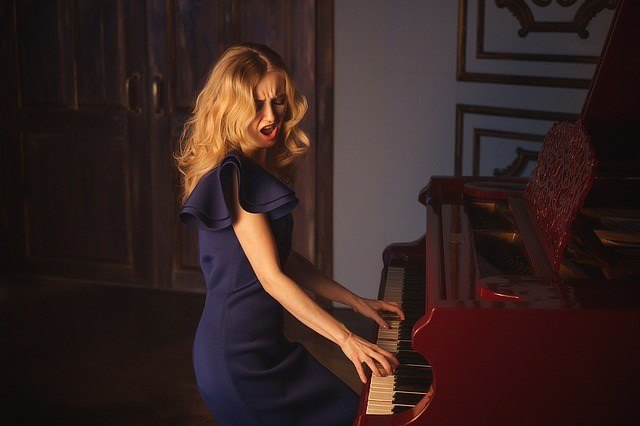 Would you like to learn how to play 12 bar blues piano fast? You're in the right place.
In the video below, Steve teaches you a fast way to play and understand 12 bar blues piano techniques.
Once you understand the chords and structure of the 12 bar blues, you will be able to learn any blues tune real quick.
Take a couple of minutes to watch the video below. Steve breaks down the basics of 12 bar blues piano in a really simple and fun way.
12 Bar Blues Piano Video Tutorial
3 Steps To Build The 12 Bar Blues Piano Foundation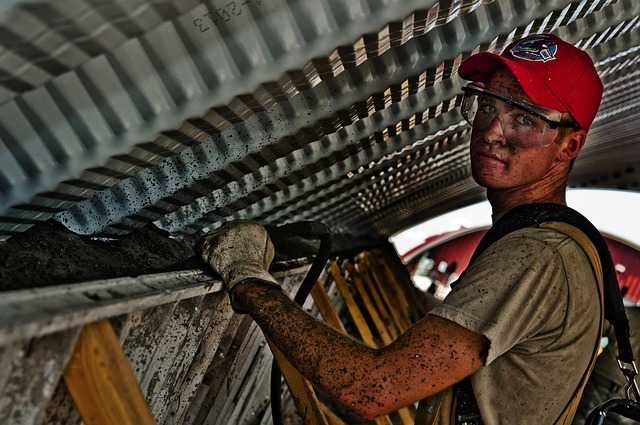 Now that you've spent just over 4 minutes watching the video above, let's go into further detail.
What exactly are these 3 steps?
They're easier than you think. Read on:
1. Learn How To Play Dominant 7th Chords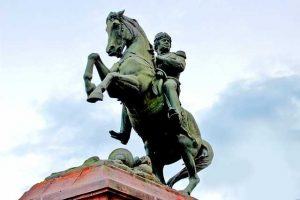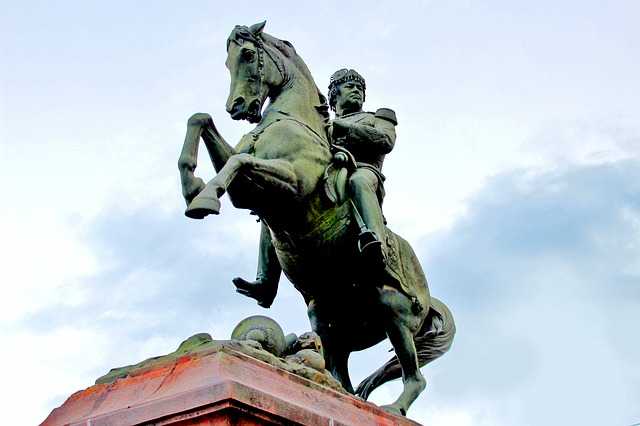 Dominant 7th chords give 12 bar blues its distinct flavor.
These chords have a root, a major 3rd, a perfect 5th, and a flat 7th.
It is essential that you understand how this chord is formed.
Check out the chart below: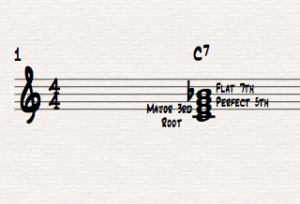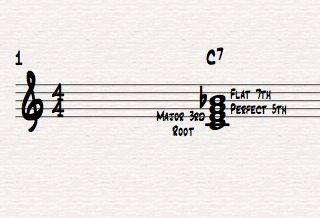 Remember that the flat 7th is very important. You simply cannot omit this note because it gives off that bluesy character.
You can learn more ways about using dominant 7th chords here.
2. Remember The I-IV-V Chord Progression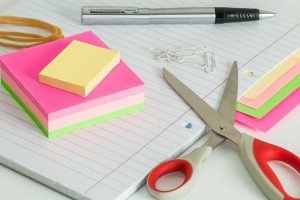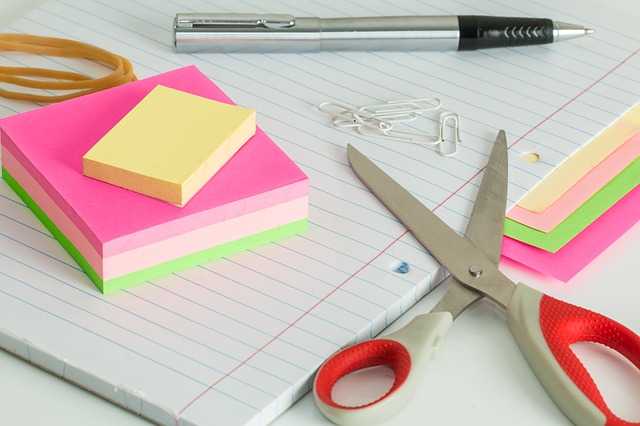 The foundational chord progression of the Blues is the I-IV-V.
This simply means that we use the 1st, 4th, and 5th chords that form naturally in a given key.
Take a look at the chart we have below:


For example, in the key of C, I-IV-V would be C, F, and G. Since we're using all dominant 7th chords for 12 bar blues piano, we'll have C7 – F7 – G7 as our chord progression:


Once you learn this chord progression, you're just a step further away to build the foundation of a 12 bar blues tune.
Although the I-IV-V is the backbone of blues chord progressions, did you know that there are exciting variations of it?
The good news is that we have a comprehensive course that teaches these great-sounding, stage-ready variations.
The Breakthrough Blues Method teaches you to take the I-IV-V through different variations. These techniques feel great and excites your audience.
Mastering variations of the I-IV-V will definitely set you apart from most blues pianists. Go ahead and check out the Breakthrough Blues Method here.
3. Take Note Of The 12 Bar Blues Form
The basic form of 12-bar blues is as follows: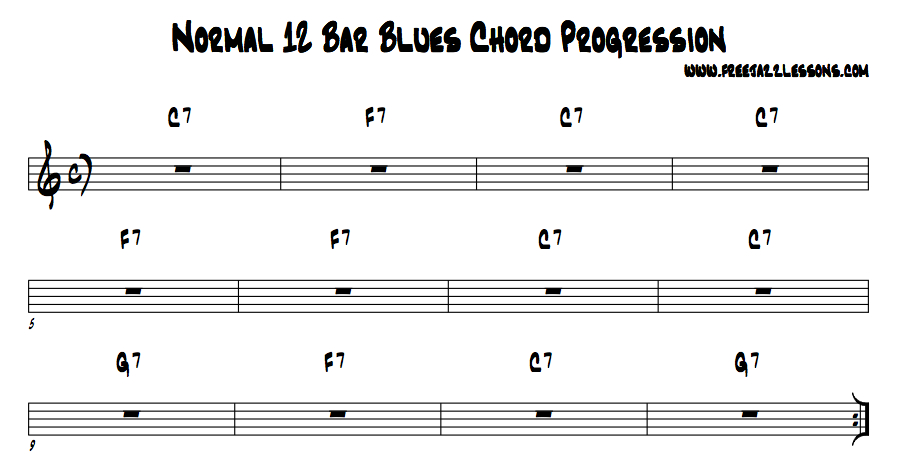 Want Sheet Music For The 12 Bar Blues In All 12 Keys?
For a limited time we're including it as a free bonus with a Premium Jazz Course Subscription. Fast track your learning instantly.
These 12 bars form the basic unit for playing any 12-bar blues song. Any other variation of the 12 bar blues are based off of this sequence.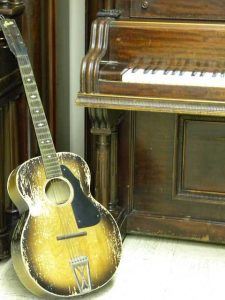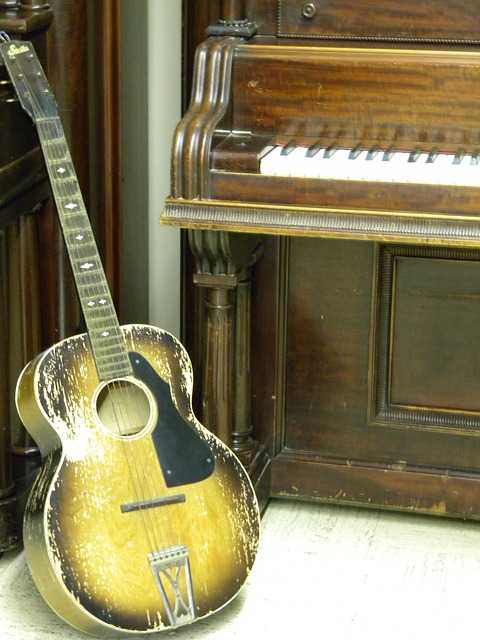 In almost every playing situation, you will play through the first 12 bars to get the head or main idea across.
After that, you will repeat these 12 bars but solo over the changes.
Every 12 bar blues tune is written this way.
It doesn't matter if it's a Delta blues tune, Texas blues, or jazz blues.
As long as the tune is a 12 bar blues, you can easily learn it if you understand the form.
How To Go Further With 12 Bar Blues Piano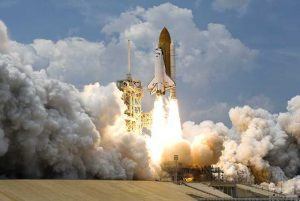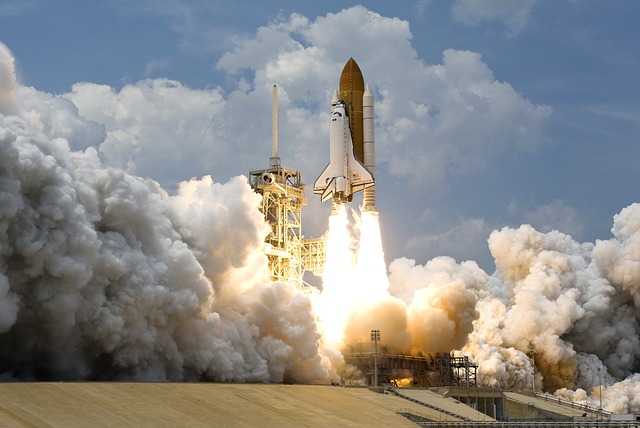 You have just learned the basic 12 bar blues form.
I'll let you in on something really good. Here are 5 essential techniques for great-sounding blues.
These techniques are:
Chord embellishments
Passing chords
Chord substitutions
Chord progression variations
Licks
Knowing how to use these techniques takes out the guesswork for playing really great blues piano.
Where To Start Learning More 12 Bar Blues Piano Techniques
There are so many techniques to learn in playing blues piano out there. The problem is how do you know which are most essential to get started with?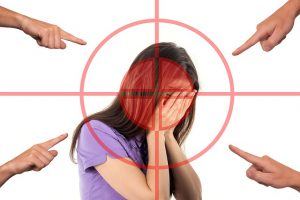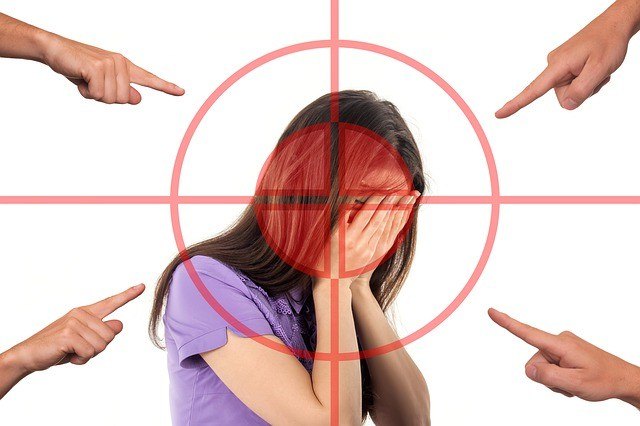 It took me a painful number of years to discover these things on my own.
I had to experiment on various things I picked up myself. Playing numerous gigs, I had to withstand failing on stage and getting embarrassed with all that experimentation.
It was a hit and miss kind of thing every night.
Some nights went well. Others went flat. There were even a few that got so embarrassing.
You don't have to go through the same experience as I did.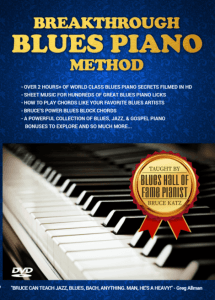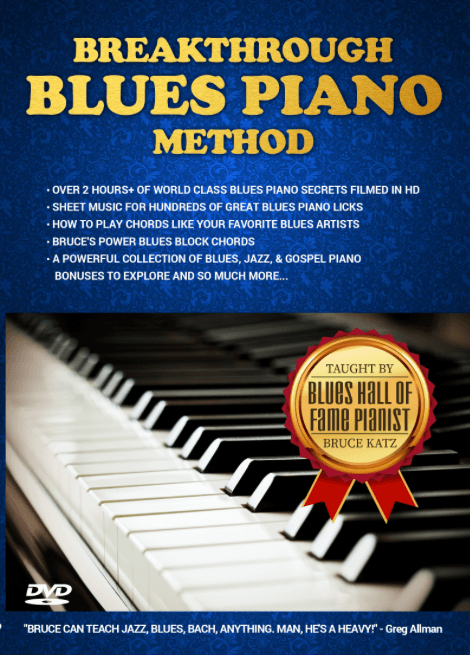 Fortunately, Steve worked with Blues Hall of Famer Bruce Katz to come up with the Breakthrough Blues Method.
The Breakthrough Blues Method is a distillation of Bruce's techniques as a touring keyboardist for legends like Gregg Allman. Bruce was also an associate professor at the Berklee School of Music.
What you get in the Breakthrough Blues Method are concepts and techniques that have been tested in every live and studio situation.
Inside the Breakthrough Blues Method, you'll discover:
Over 2 Hours Of World Class Blues Piano Secrets Filmed In HD.
Sheet Music For Hundreds Of Great Blues Piano Licks.
How To Play Blues Chord Substitutions & Progressions Like Ray Charles, Oscar Peterson, Gene Harris, & Other Greats Jazzy Blues Artists.
In other words, its a complete solution to advance your blues piano skills and wow the crowd.
I hope that you've enjoyed this tutorial on 12 bar blues piano.If you have questions about today's tutorial feel free to leave a comment below. I'm always happy to help.
Happy practicing.