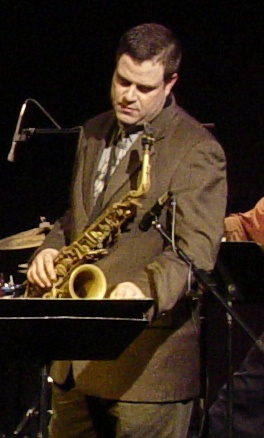 I recently was invited by the great jazz saxophone player and educator David Carlos Valdez to write a guest article for his blog.
David's blog is one of the top jazz blogs in the whole world and I was honored and excited for the opportunity.  If you don't know David Valdez's playing yet you need to!
You can find the article How To Make Your Jazz Melodies Swing More right here.
I highly recommend you check out this article if you want to improve your swing. It's got some essential information on swing rhythms, playing Autumn Leaves with a great groove, Chet Baker, and more.