Improvising Blues Piano Tips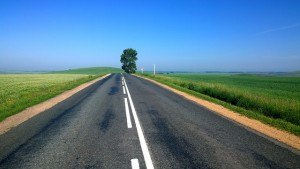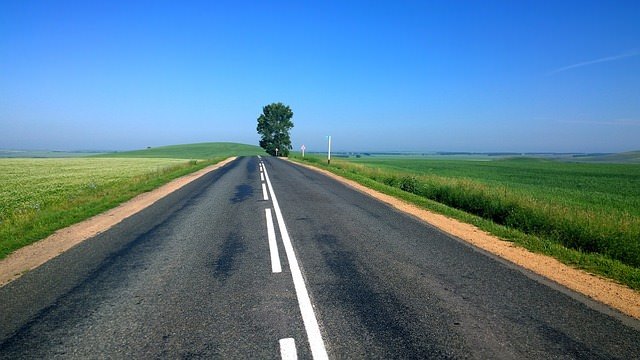 Do you wish you were better at improvising blues piano? How can you learn how to make your melodies sound soulful and intimate?
How can you learn to play a melody so it really sounds like it's coming from the heart?
Here's The Big Problem
Most jazz and blues newbies run immediately to a fake book when they first learn a tune. Sure, learning from a fakebook feels easier.
The problem is that the vast majority of fake books write the melody in a way that is completely wrong.
None of the jazz and blues greats play it like it's written in a fake book.
But, many students play their tunes EXACTLY like the fake book. It's a huge problem because it guarantees a mediocre interpretation.
And my guess is when you first started learning piano you didn't say to yourself, "Gee, I sure can't wait to sound boring."
Here's A Better Way To Learn Melodies
So, here's a little insider tip. This will instantly make you sound better.
When you're learning jazz and blues standards for now on, start by finding a good vocal recording of the tune. Then, from there you mimic the way they sing the melody. You just play it on piano like they sing it.
Model the way they rhythmically interpret it, where they cut off, how the lay back on the beat, and the pitches they use.
Koko Taylor Got Me A Standing Ovation
I remember i played a gig a couple years ago and I played "Sweet Home Chicago". I phrased it very similar to the way Koko Taylor phrased it.
90% of my phrasing on that night was like her. People's faces lit up!
Huge applause after the tune was over. People smiling ear to ear.
I felt like I was tapping into a secret blues language. And all I did was play it like Koko!
I didn't solve world hunger, I just played a melody in a way that people really enjoyed.
Easy concept and so powerful! I've had this experience a thousand times. Play it like a singer and bam people love it.
How You Can Learn To Improve Your Melodies
So, what singers should you listen to improve your melodies? I like to start with Buddy Guy, Koko Taylor, B.B. King, Freddie King, and Bobby "Blue" Bland. This is a great starter list.
Grab their rhythms. Listen to their phrasing. Listen to how they subtly change the pitches. Play along with them. Use them to inspire and drastically improve your melodies.
People REALLY respond to it but it's much more beautiful way of playing. Plus, this is a great way to train your ear. And it's really effective when you're improvising blues piano.
It does take time though. And this method does take hours at the piano.
Is There A Shortcut For Improvising Blues Piano
Now, I'm the type who can sit at the piano for 10 hours at a time. I have no problem practicing all day. I know that you may have limited time.
Or perhaps you don't feel 100% confident in your ear yet? It's ok. You're definitely not alone!
That's why we developed the Breakthrough Blues Program.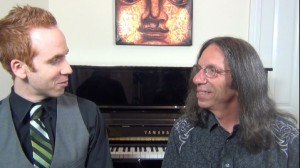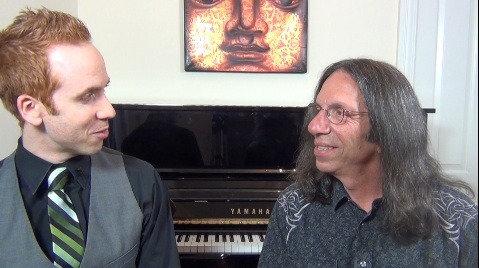 Hall Of Fame Blues pianist Bruce Katz & I wanted to find a simple way to easily teach you all the bluesy melody tricks we've used to entertain audiences on thousands of gigs all over the world.
And we wanted to find to create a solution to learn fast so you wouldn't have to spend hours a day at the piano.
Learn more about the entire program and everything it will do for your playing right here —> https://www.freejazzlessons.com/breakthrough-blues-sale
It's always time to make great music. You deserve nothing less.
Sincerely,
Steve "Learn From The Singers" Nixon
P.S. Yes, Bruce also shows you some amazing Ray Charles jazz improvisation techniques and years of insider shorcuts.
It's a goldmine of knowledge. Grab your copy here —> https://www.freejazzlessons.com/breakthrough-blues-sale