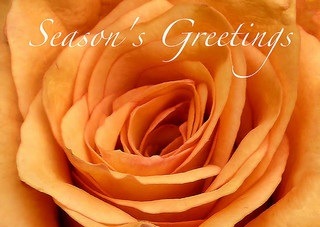 Hey everybody. This will be probably the shortest post in the history of free jazz lessons (so far).
I want to give a well deserved thank you!
2012 was an amazing year for this site. A year ago today we were only getting about 1500 unique visitors per month.
By participating, sharing, and experiencing the lessons on this site WE have helped build this community in to a site that is currently getting over 18,000 unique visitors per month (and growing rapidly). 
You Are Amazing!
2012 has been one of the best years of my life as a result of being able to share my love of music with so many people all over the world.
Thank you!! You guys rock!
I'm going to hang with family and recharge for a couple days but I'll be posting a new lesson on the 26th.
(If you've recently ordered a Jazz Masters Method DVD those will still be shipping promptly don't worry.) 🙂
2013 Is Going To Be Awesome
I've already started working on all kinds of new content and awesome lessons for you guys for 2013.
There is some simply amazing things on the horizon for 2013 and I can't wait to share it with you. I have HUGE plans for this site. If you enjoyed 2012 you'll love 2013.
Once again thank you so much! I love each and every one of you! 🙂
Happy Holidays from my family to yours. Be safe and lets continue to make amazing music!
In Gratitude,
Steve Nixon
Your Redheaded Bebop Guide.
(flower photo above courtesy of Sidpix via flickr)