The Complete "Jazz Improvisation Super System" Course.
Over 5 hours of Jam Packed Video Training On Jazz Improvisation.
116 Pages of Downloadable Sheet Music, Transcriptions, Written Examples, Licks, Chords, Templates, & Jam Tracks.
Easy To Follow Action Plan That Will Help You Improvise Over Your Favorite Songs Quickly & Easily.
Tons Of On Screen Tips For Those Who Learn By Ear. No Music Reading Required.
And Much More...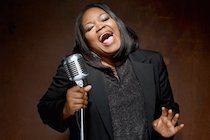 "Steve is truly unique in his style. He is devoted to helping each student's creativity."
- Shemekia Copeland (Grammy Nominated Blues Vocalist)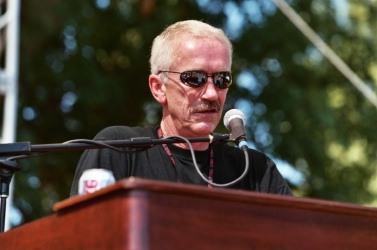 "Real players are always looking to learn & I've learned a ton from Steve!"
- Mike Finnigan (pianist for Bonnie Raitt, Jimi Hendrix, Joe Cocker, & Etta James)