Grab The "Ultimate Jazz Scales" Book For Only $49.95 $5!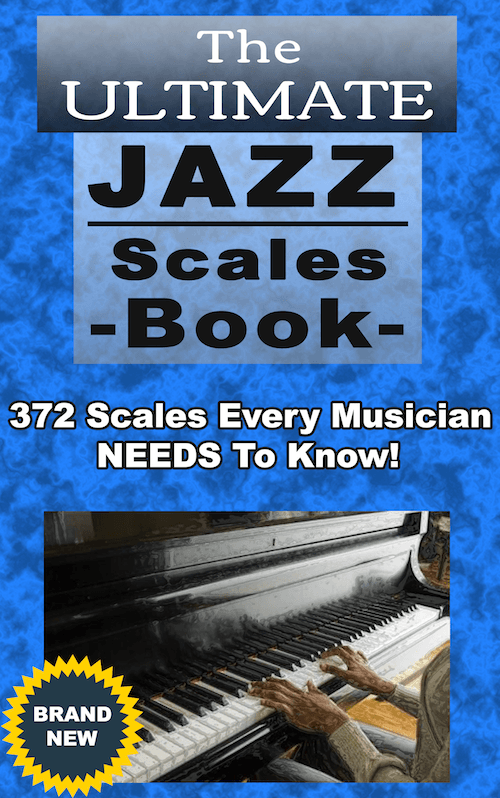 Here's What Other Musicians Have Had To Say About Steve Nixon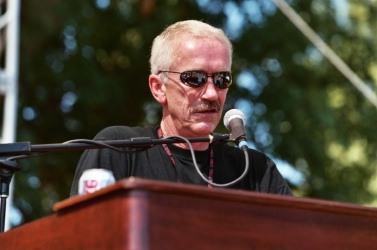 "Real players are always looking to learn, and I've learned a ton from Steve Nixon!"
-Mike Finnigan (keyboardist for Bonnie Raitt, Jimi Hendrix, Joe Cocker, Etta James, & Tower Of Power)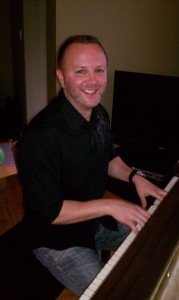 "Steve, the jazz scales book is incredibly useful. I've tried to find a collection like this on this but it just doesn't exist. Till now I should say! Thanks for creating this and keep up the good work." "
Tony S. - Villa Park, IL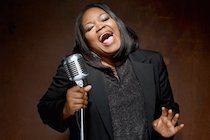 "Steve is truly unique in his style. He is devoted to helping each student's creativity."
- Shemekia Copeland (Grammy Nominated Blues Vocalist)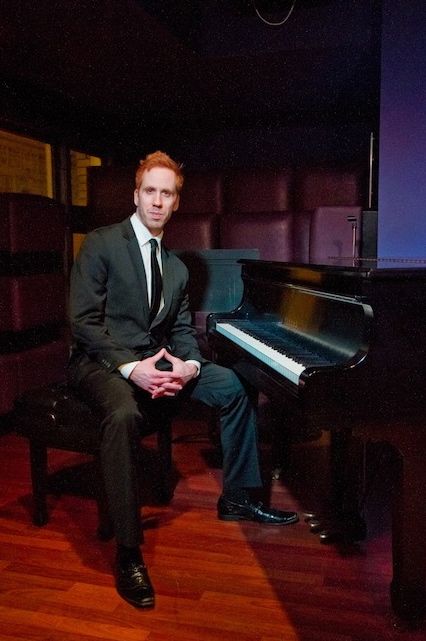 If you want a powerful collection of the best jazz books for a ridiculously low price then you'll love this book bundle.
There is no catch. I know there are some websites out there that offer you something cool, but then they don't deliver.
This isn't one of them. And in case you're wondering why I'm selling this for only $5?
Well, there are actually a few reasons...
1. It's my way of saying thank you for being a new email subscriber.
2.  Trust is important to me and I want to build value for you! This allows me to get one of my products in your hands. And when you see how awesome it will get you excited to explore our other courses in the future.
3. I'm kind of a show off 🙂 I love the look of delight when people start playing these scales because they sound awesome!
Jazz piano has brought me incredible joy in my life. So, when I get to teach other people how to play it just feels awesome! Honestly, I just want you to think I'm cool. 

Get "The Ultimate Jazz Scales Book" for only $5!
Here's What Other Musicians Have Had To Say About Steve Nixon
Time Is Of The Essence...
Here's why... We're only running this promotion for a very short while. Again, this book normally sells for $49.95 but you're going to get access to it for $5. And when the promo is done... well, it's over! If this page is still here, then the offer is live. But I reserve the right to pull it down at any time.
Here Is My "You've Gotta Be Crazy" Guarantee
I 100% guarantee that you'll love this scale book, or I'll return your $5. That's right. You don't even have to send anything back. Just email me or call the number on your receipt within 48 hours and I'll give you back your money with no question asked. Sound fair?
This Is Truly A Limited Offer, So Claim Your "Ultimate Jazz Scales Book" Before This Special Promo Is Over...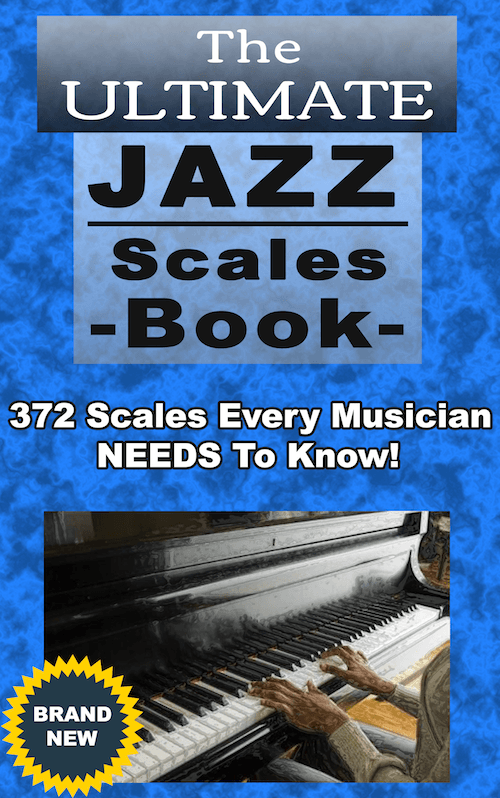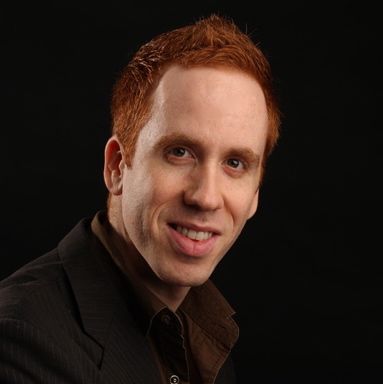 Sincerely,
Steve Nixon
P.S. In case you're one of those people (like me) who just skip to the end of the letter, here's the deal:
I'm going to instantly send you my "Ultimate Jazz Scales Book." The book normally retails for $49.95 but I'm going to send it to you for only $5!
Yes, this book features 372 of the best jazz scales. Every musician needs to know these!
There's not catch... no gimmicks...So, click the button below to get your  copy for only $5 now. You won't regret it.
Get Your "Ultimate Jazz Scales Book" For Only $5.
Instant Access. Click the orange button to get your books now!