"I'm Looking For A Few More Of My
DREAM Jazz Piano Students..."
"If That's You... I Will PERSONALLY Work With You 1-On-1 And Help You Double Your Playing Skills, Build Breathtaking Performances, Master The Best Chords, Scales, Songs, And Revolutionize Your Improv Skills Over The Next 12 Months!
Only 3 Slots Available Per Month - Apply Here Now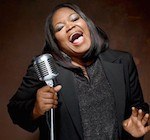 "Steve is 100% dedicated to helping his students succeed. There is no one else like Steve. He is truly unique in his skills." 
- Shemekia Copeland (Grammy Nominated Blues Singer)
Very Limited Openings - Apply Here Now
Why Steve's "Inner Circle Program" Is Just Like
Having A Personal Jazz Piano Guru Available To You 24 Hours A Day!
My name is Steve Nixon. I'm a world touring jazz and blues piano player. I've played over 1800 pro gigs in over 17 countries and performed with Grammy award winning artists.
Plus, over 60,000 students have viewed my jazz courses (in over 52 countries.)
I've created the revolutionary 'Inner Circle' jazz piano mastery program to share everything I've learned from my years touring. I wanted to help you achieve incredible success at the piano too.
Inside the program I work closely with 15 jazz students (and ONLY 15 at a time) to help them drastically make HUGE leaps in their playing.
There are only 15 people in the 'Inner Circle' and most members who get in, don't leave. They renew year after year and so it's VERY rare that there are any openings.
But... if this page is online right now, then a few spots have opened up. You have a small window of opportunity to grab one of these coveted spots. Let me explain how it works (and what's in it for YOU!)
If you get accepted into the 'Inner Circle', this is how it will work: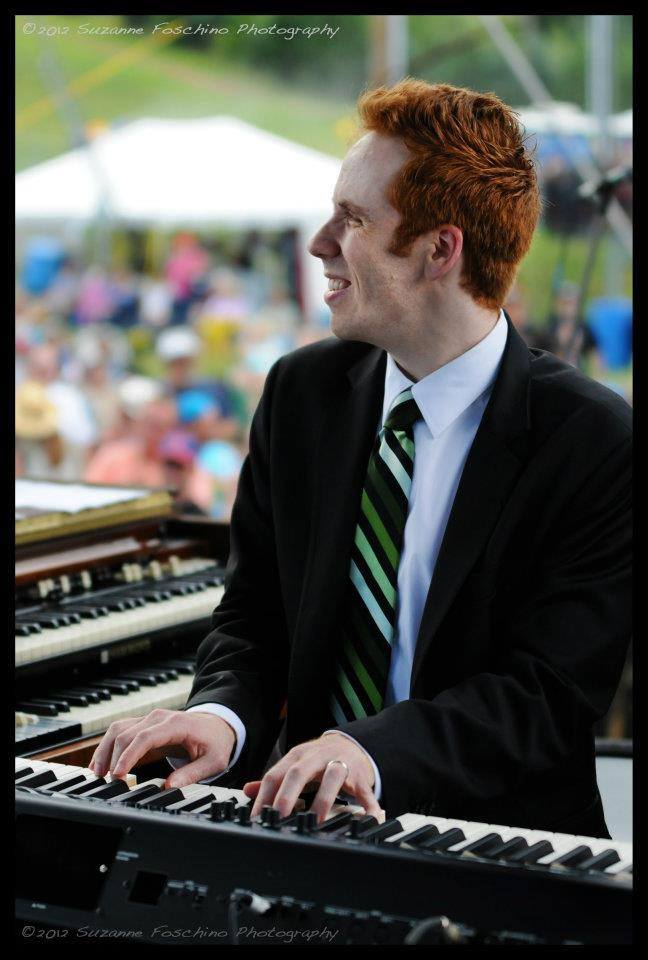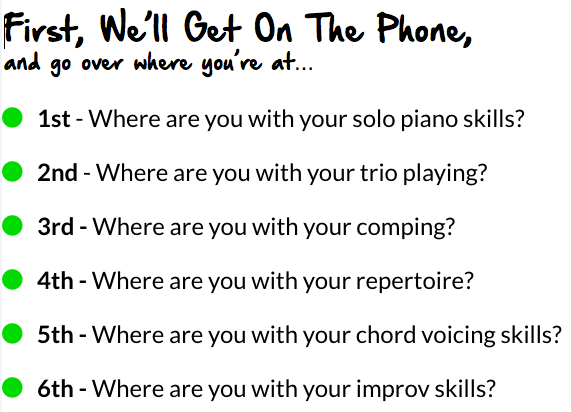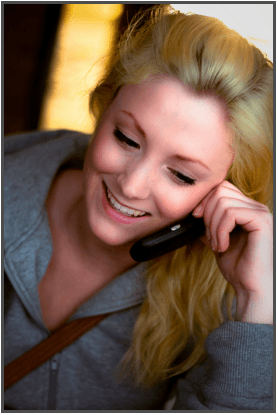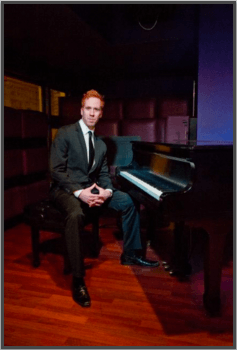 Once we have those "raw materials" we'll focus on 3 things: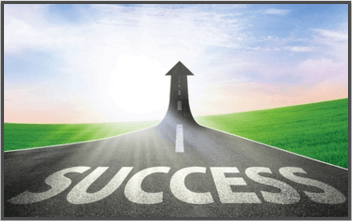 If you can't master the 6 skills, you can't play confidently...
If you can't play confidently... you can't truly play with your heart.
But if you get the 6 skills right...there are no limits to what you can do with your music!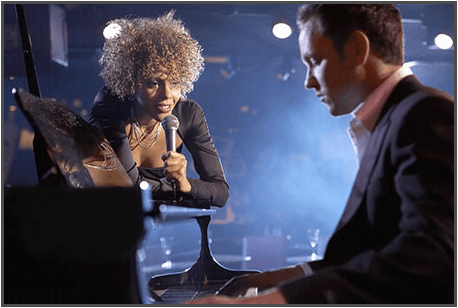 We can show you inside...
Here's How Working With Steve Completely Transformed Tony's Music

"Your Inner Circle Confidential New Member Application"
Here's Some Of The HUNDREDS of Benefits Of This Extraordinary Program
If You're Serious About Becoming The Best Jazz Pianist You Can Than You've Come To The Right Place. There's Nothing Left To Do But Apply.