A Step By Step Exploration Of 9 Legendary Jazz Pianists & Their Best Licks & Chords. (Value $149)
Over 2 Hours Of Jam Packed Video Training On Jazz Improv Formulas (Value $179)
Detailed Notation Of Every Jazz Legend's Licks & Chords. (Value $79)
Easy To Follow Action Plan That Will Help You Implement Your Favorite Licks, Chords,& Scales Quickly & Easily. (Value $49)
Tons Of On Screen Tips For Those Who Learn By Ear. No Music Reading Required. (Value $49)
And Much More...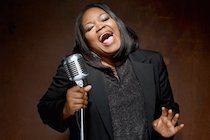 "Steve is truly unique in his style. He is devoted to helping each student's creativity."
- Shemekia Copeland (Grammy Nominated Blues Vocalist)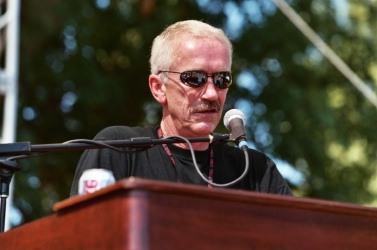 "Real players are always looking to learn & I've learned a ton from Steve!"
- Mike Finnigan (pianist for Bonnie Raitt, Jimi Hendrix, Joe Cocker, & Etta James)