You're Just 1 Step Away!
Please Fill Out Your Application Now...
We'll Work Together To Make This The Most Life Changing Musical Year Of Your Life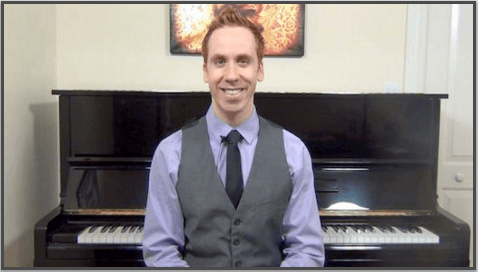 Testimonial from the Keyboardist for Bonnie Raitt, Jimi Hendrix, Joe Cocker, Etta James, & Tower Of Power!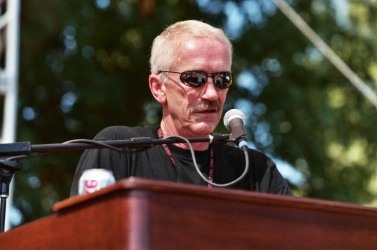 "Real players are always looking to learn and I've learned a ton from Steve Nixon!"
-Mike Finnigan (keyboardist for Bonnie Raitt, Jimi Hendrix, Joe Cocker, Etta James, & Tower Of Power)